What To Expect When Planning A Destination Wedding In Nashville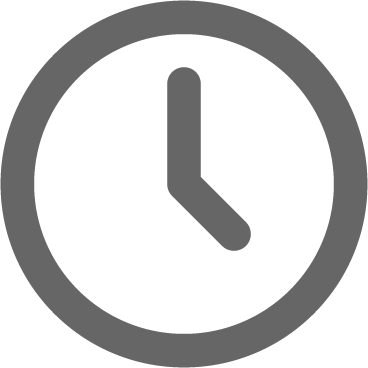 April 19, 2022
The past few years have thrown lots of curveballs, especially when it comes to planning a wedding. But one thing the pandemic has taught us is how to effectively plan a wedding remotely.
If you live in Nashville and plan a wedding with our team at CJ's Off The Square, we typically will meet in person to go over samples and make selections in real-time. However, that becomes a bit more difficult if you're planning a destination in Nashville from somewhere else. 
Virtual Tours
It's important for the client to feel a connection to the space. And let's be honest, nothing beats being there in person, envisioning your wedding day.  If that isn't possible, we need the next best thing. 
At CJ's Off the Square, we like to have a phone call or video chat prior to showing the space virtually. This way we can answer any burning questions you may have and talk through how our venue's three distinct spaces work together to create the perfect setting.
After discussing the basics, and any specific questions, we walk through the space together, virtually, showing each area of the venue and what it offers for your special day. 
You can also watch a filmed tour of our venue. It's great to view after the fact, as a recap and refresher. 
What To Expect When Planning Remotely:
Frequent Communication
Communication is key! We never want details to get lost in translation and distance is not a reason to let details slip through the cracks. You'll be paired with one of our talented planners who will stop at nothing to make your vision a reality.
Picking An Aesthetic
Our team has created online resources that make seeing our design options and samples easy and fun. Once you've narrowed down a style preference and a few favorite design aspects, lean on your planner to show you "real wedding" examples of the design aspects you're loving in photos and videos. 
Having a virtual meeting where your planner can show you the samples you've narrowed down makes it easy to visualize a place setting or table design in our showroom. 
We also create planning documents that clearly articulate the design and style you chose, along with color-coded floor plans, lighting details, and more. That way you can share that document with your partner and other important people in the planning process.
Vendors & Tastings
When it comes to selecting vendors, we work with some of the best people in the wedding game. By carefully listening to your wants and needs, our planners will refer you to the exact vendors you need to complete your wedding day team.
If a private menu and cake tasting just isn't possible, you can relax knowing that you truly can't go wrong with any of our options. Be sure to discuss your priorities with your planner and catering manager when it comes to your menu and ask questions that will leave you feeling confident in your selections. 
Plan A Trip (if possible)
If you can travel to see our venue before you book and meet with our experts in person, I highly recommend it. However, at the end of the day, the only real difference between planning in-person and online is the ability to feel the materials or taste the food. We have honed our process so that you can enjoy the wedding process even from far away. 
If you're interested in visiting us or want to reach out with specific questions, shoot us an email.
XO,