Embracing Every Love Story: LGBTQ+ Weddings at CJ's Off the Square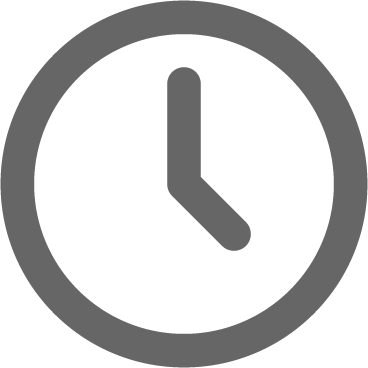 November 7, 2023
Love is universal. It transcends boundaries, breaks barriers, and speaks a language that everyone understands.
Just south of Nashville, in the heart of historic downtown Franklin, TN, sits a wedding and event venue that understands and celebrates this truth: CJ's Off the Square.
Today, we want to reaffirm our commitment to celebrating love in all its beautiful forms. We're proud to welcome all couples, and we hold a special place in our hearts for our LGBTQ+ community.
An Inclusive Space for Your Wedding Day
Nestled amidst lush gardens and timeless architecture, our full-service wedding packages are designed to reduce stress and provide a seamless planning experience.
Inclusivity and love are at the heart of everything we do.
It's our mission to ensure every couple, including LGBTQ+ couples, feel heard, understood, and celebrated.
Tailored to Your Unique Story
Whether it's a romantic garden ceremony, a lively reception, or a quiet intimate gathering, we're here to make your vision come to life. We recognize and appreciate that every couple's journey and story is different. Our team is passionate about understanding your unique needs and ensuring your wedding day echoes your values, dreams, and aspirations.
Partners in Celebrating Diversity
At CJ's Off the Square, our commitment to inclusivity doesn't end with us; it extends to every aspect of your wedding experience. We've meticulously curated a team of creative partners and vendors who share our core values.
From florists to photographers, caterers to coordinators, every professional we collaborate with is LGBTQ+ friendly, ensuring that every detail of your special day is handled with respect, love, and a genuine understanding of your unique journey.
We believe in creating an environment where all couples feel celebrated, supported, and free to express their love openly and authentically.
We can't wait to be a part of your love story. Request a brochure and dive into all the possibilities today.