Q & A Tuesday: Which Wedding Vendors to Hire First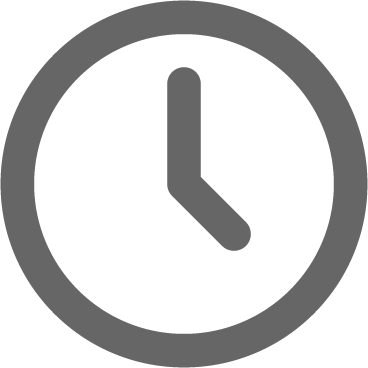 March 2, 2021
#ICYMI: In a recent live Q&A, CJ answered Dana's question about which vendors to book first 
Q: After you've booked your venue, what would you say is the most important vendor to book next?
A: Your photographer! Or dress. It depends on when your wedding is. In my experience, if you're planning in a shorter timeframe, you'll want to get your dress ordered as soon as you can. There may be a long lead time needed for dresses to be ordered in your size and still leave time for alterations.
You're already off to a great start by selecting your venue first — good job! And tied for second most important, along with your dress, is your photographer. Many photographers, like venues, book up quickly, especially if you're planning to get married on a Saturday.
If you're one of our clients or getting married in the Nashville area, feel free to reach out if you need some photography suggestions. We have had a lot of experience with a range of photographers who shoot in different styles, offer different services and products and work with a variety of budgets.
When making a recommendation, we consider many factors and can give you a more personalized recommendation once we have a better understanding of what your budget and planning priorities are.
Watch the full video here and be sure to follow us on Instagram while you're there!