3 Tips Wedding Planners Want You To Know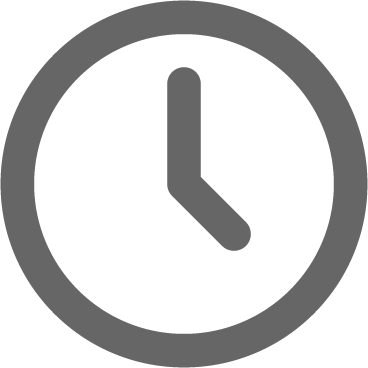 January 16, 2022
Planning a wedding doesn't have to be stressful. In fact, with the right planner, it can be downright fun. 
That's why all of our wedding packages at CJ's Off the Square include a built-in planner to make sure every detail of your day is easy breezy beautiful. 
That relationship between a couple and their wedding planner is so important. 
Building a foundation of trust and understanding will make the planning process fun, seamless, and ultimately result in the day of your dreams. 
As we head into a new year, I've been thinking about how important the relationship is between our couples and their wedding planner. Having planned over 500 weddings, I have learned a ton about the timing and flow of when to make certain decisions. But no matter what design choices are made, there are three core pieces of advice that every couple can use to make the most of the time and talent of their wedding planner. 
Be honest:

This is your day. When first beginning to plan, share with your planner what you love… as well as what you really

don't

like.

Clearly communicating your desires

helps us to bring that vision to life. It's as important to know what you don't want, as it is to know what you do want. 

Focus on the ceremony:

Many couples are eager to plan the party and can leave the ceremony details in the dust. But remember

the ceremony is the whole point

! Let's chat about unique ways to make it memorable for you and your partner. Your planner will provide plenty of options for food, entertainment, and table settings, so you can truly focus on building a ceremony and sharing vows that you will carry with you for the rest of your life.

Ignore the rules:

Who cares what weddings are supposed to look like? Want to skip the garter toss? No problem (who even uses a garter these days anyway?)! Have a

cultural tradition

you want to incorporate? Let's make it happen. Your guests will love learning more about you and your family traditions. 

Throwing out the idea of what your wedding "should" be opens the planning process up

to design a day you'll always remember.
Last but not least, your planner is a seasoned pro. Trust that they have the experience and connections to do whatever it takes to make your dream wedding come true.
If you're interested in learning about our wedding planning process from our talented planners, check out this video — or hit reply to schedule a tour of our venue today.
XO,