Everything You Need To Know About Cocktail Hour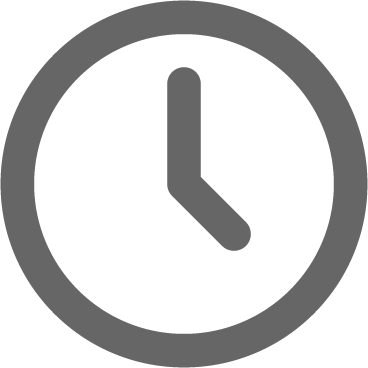 January 15, 2023
When it comes to your big day, the ceremony and reception will take up most of your planning time. But you don't want to forget about the cocktail hour — something all of us at CJ's Off the Square absolutely love. 
What Is Cocktail Hour?
If you've only been to a handful of weddings, you may not have experienced one. The cocktail hour is sort of like the transition between your ceremony and reception. We are such big fans of the cocktail hour, and how much it adds to the overall enjoyment of your event, that we like to incorporate it into every event. That's right, it's included in our packages.
The goal of the cocktail hour is to make sure your guests feel welcome, relaxed and ready to have a great time. And nothing makes that easier than a big smile from our staff, some tasty snacks and a drink.
This added block of time allows you to finish up taking photos with your family or wedding party, while our team keeps your guests entertained mixing and mingling. Before everyone finds their seats, cocktail hour gives everyone the chance to grab a delicious bite or two and a glass of something tasty.
Design Your Own Cocktail Hour
After many cocktail hours, here are some of my top tips when creating yours:
Create a photo op: whether it's a neon sign, photo backdrop, or floral display, give your guests a chance to capture the evening. Cocktail hour is a great time for guests to meet others and snap a photo before the couple arrives.
Display signature drinks: some couples opt to utilize our champagne wall to wow guests. This display, a custom drink label, or koozies can make the bar experience even more memorable.
Plan your entrance: since the happy hour is designed to give you time to do other things, you'll want to make a grand entrance into the reception, bringing a more formal end to cocktail hour and an ushering in of the reception.
Looking for more ideas for your cocktail hour? 
Shoot me a quick email at [email protected]. I LOVE to talk all things cocktail and would love to help you craft a great experience for your wedding or rehearsal dinner here at CJ's Off the Square.
XO,
CJ