Wedding Trends We Love For 2023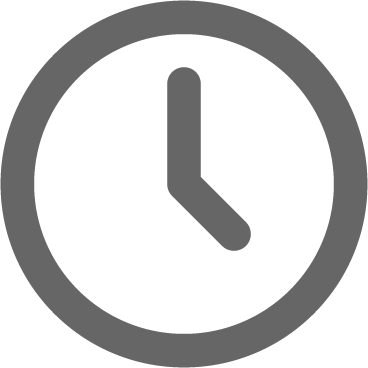 December 15, 2022
As we come to the end of another incredible year at CJ's Off the Square, I'm looking forward to some rest, yet eager to get started on our 2023 projects. 
For those of you engaged (or hoping to be engaged), January 1 is the perfect day to start your wedding planning. To kick start your creativity, I've put together a list of a few trends we loved in 2022 that we expect to see in 2023.
Follow us on Pinterest for even more inspiration.
Private Last Dance
We've done this a handful of times over the past few years but have noticed a HUGE increase in requests for a private last dance to be added to our wedding day timelines. We love this private, oh-so-romantic final moments together, just the two of you, just before your send off. At CJ's Off the Square, we'll invite your guests to the front of the house while you escape to the garden for one more twirl in that magical dress under the string lights.
Non-Traditional Guest Books
The days of that little white book and a gold pen are long gone. Say hello (literally!) to fun new guest book concepts like retro phones to capture audio messages, or marriage advice from your guests to read a milestone anniversaries. We love how couples are making every moment of the wedding day more personal and interactive for their guests.
Quirky Food Features
More and more couples are looking to offer some element of surprise to what can be a predictable wedding menu. You've probably seen the champagne wall trend (one we loved so much we built one right into the venue!), but now we are seeing couples integrate food like charcuterie cones or donuts and coffee into display walls.
We've also seen lots of interest for crowd pleasing late night snacks like sliders, pretzels & cheese and ice cream. As weddings become more and personalized, these fun food add-ons will become the norm.

Been to a wedding recently (in person or vicariously on Instagram?) Shoot me an email with a trend from this year you loved! Or perhaps, a trend you hope is left behind as we turn the calendar. Can't wait to hear from you.
XO,
CJ