Introducing Twilight Venue Tours at CJ's Off the Square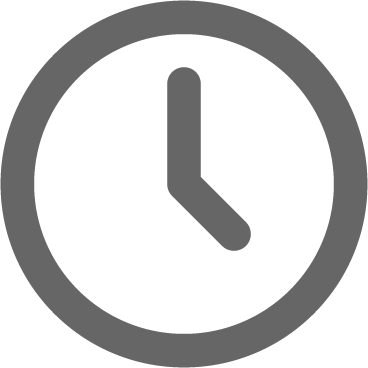 November 10, 2022
It's daylight savings time again and you know what that means! With the sun lower on the horizon and clocks going back an hour, it's now darker earlier than usual. And while we do miss the sunshine, we are actually SUPER excited about offering twilight tours here at CJ's Off the Square!
Tennessee's highest rated wedding venue is beautiful by day, of course.
But at night, our outdoor wedding venue becomes truly magical!
Why Schedule A Twilight Venue Tour?
Twilight tours give you the chance to see the transition from day to night in person. And this can go a long way to helping you see all the potential to bring your style to life in our romantic garden setting.
Twilight tours are the last venue tours of the day during daylight savings. Choose from 4 PM or 4:30 PM, based on availability (schedule your tour here.) If you typically work until 5 or 6 pm, it's totally worth taking off a little bit early to snag one of these prime tour times.
Here's why:
You can turn necessary wedding research into a romantic date night!
What Happens at a Twilight Venue Tour
In addition to a personal, private tour of the venue, we offer complimentary champagne for all of our twilight tours. We'll also be happy to make suggestions for dinner at one of many restaurants within walking distance of CJ's Off the Square. So you can wrap up your work day, head to CJ's Off the Square for a fun tour of the venue with one of our amazing wedding planners, and then continue the conversation about wedding plans over dinner just a block or two away.
And a big bonus:
Because our twilight tours are the last appointments of the day, there is absolutely no rush.
Take your time exploring the venue, taking pics, talking about style options with our planners …even Facetime your mom beneath the garden string lights. Our twilight venue tours are super chill and make the wedding planning process so much fun.
Tap the button below to schedule your tour now. We can't wait to meet you at CJ's Off the Square soon.