Stop Playing The Wedding Comparison Game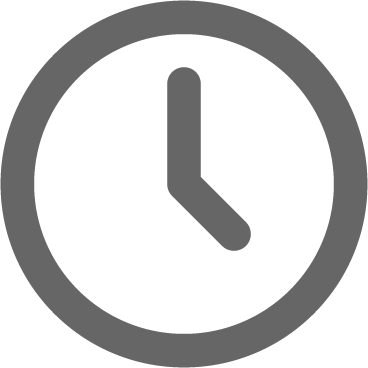 May 18, 2022
Before you dive headfirst into Instagram and Pinterest to get ideas for your wedding dress and table arrangements, take some time to consider the most important details of your day.
It's key to get these non-negotiables down on paper so you can keep everything in perspective when you start searching for inspiration.
The reason?
You can always find someone living a more extravagant life than you, crushing their goals, and looking flawless. And it's like Instagram knows the moment you got engaged …because all of a sudden your feed looks like a wedding magazine!
Social media has given us unrealistic expectations for just about anything, including big life moments like weddings. It's easy to get trapped in the comparison game and spend way too much time trying to keep up with the Joneses.
This can be especially triggering during your engagement because you become hyper-aware of the ideas and expectations of so many more people in your life. It can be easy to try and avoid personal drama by scrolling through Pinterest under the guise of "wedding planning."
Avoid getting swept up in the glitz and glam of someone else's perfect day (and most often, someone else's budget).
Here at CJ's Off the Square, we work with our couples to hone in on ways to make their day unique to them. It's the personalized touches that really make the day.
We love finding ways to incorporate a couple's hometown, favorite sports team, or even pets into their wedding day. Maybe specific flowers have significant meaning to you or a color that always makes you smile. Let's find ways to include those details to make your day feel special to you and your partner.
Regardless of trends, I always encourage my couples to envision looking back at their wedding photos decades down the road. What do you want to remember? What traditions do you want to focus on? These are the moments that will stay ingrained in your mind, long after the flowers have wilted and the champagne has stopped flowing.
If you need to stay off (or just limit) social media while wedding planning — do it! There will be plenty of opinions among your own family and friends. You don't need to hunt for more.
Remind yourself that this day is about you and your partner and the life you're starting together.
If you want to brainstorm some clever ways to make your wedding unique, shoot us an email so we can chat!
Xo,