Managing Stress & Family Drama To Plan Your Dream Wedding Day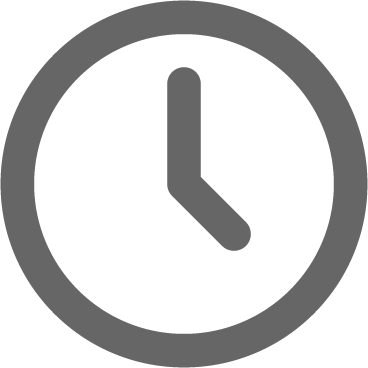 April 1, 2021
The wedding planning process is sometimes a family affair, whether you want it to be or not. Your wedding is a big milestone for your parents, siblings, grandparents, and even your pets!
But at the end of the day, it truly is about you and your fiancé beginning your married life together.
Here at CJ's Off The Square, we are so much more than just a venue and team with a team of wedding planners.
We're cheerleaders, list-makers, crisis-solvers, and at times, mediators. It's tricky managing so many different ideas and opinions and part of our job is to help keep your priorities at the forefront in order to create a truly personal, meaningful wedding day.
Honestly, I think wedding planning gets a bad rap as "the most stressful experiences" of your life, but it really doesn't have to be like that.
At CJ's Off The Square, we are more than a venue. We are here to listen, create, encourage, and celebrate you and this new chapter in your life. And that's pretty freaking cool if you ask us.
Need a little help navigating wedding stress? I've shared by top tips here:
Get My Top 3 Tips for Managing Wedding Stress
And as a special bonus, one of my former brides, Cadey Phipps, is a marriage and family counselor. She wrote a great article for us about managing family drama around the wedding and you can read that here:
Get Cadey's Tips For Managing Family Drama
I hope these resources are helpful. Don't hesitate to shoot me a quick note if there is something you need a little help with. I would love to answer your questions in my live Q&A every Tuesday at 10 AM on Instagram. See you there!
XO,
PS: Want to get my love letter in your inbox every month? Subscribe here. No spam, just a little wedding love from yours truly.