Ask CJ: Wedding Planner Secrets?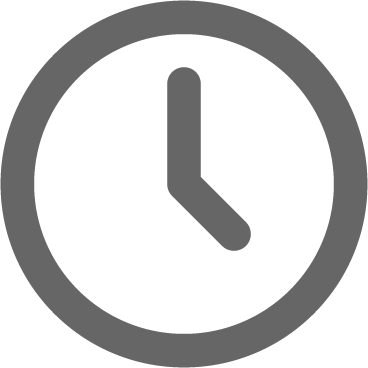 January 4, 2022
Question
"The biggest question I have about planning the wedding is the entire process! 🤣 What are your best kept secrets of planning an easy going & still elegant wedding reception? Are round tables finally out & food trucks in?" – Magin
Answer
Hi Magin!
The entire wedding planning process can feel overwhelming for sure…especially in the early stages. That is why we try to break it all down into bite size, manageable (and fun!) pieces in our wedding packages here at CJ's Off the Square.
My best kept planning secret? Get a wedding planner! 😉
But seriously, connecting with a professional who knows what they are doing, can connect you to the best resources and can take care of all the details for you on the wedding day is worth every single penny. That is why I include working with a planner here at CJ's Off the Square. It makes ALL the difference. 😊
And as for round tables and food trucks, well…. It's all up to you!
I am much less concerned with trends as I am in creating an experience that allows a couple's true personality and style to shine through. If you think something is cliché or overdone …let's skip it and find what lights you up! 😊