Only 2 Saturdays Left for Fall 2023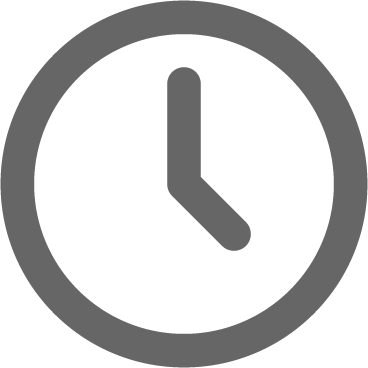 March 26, 2023
There's still time to get married in 2023
Have you been dreaming of a fall wedding? We can make it happen for you here at CJ's Off the Square in Franklin, TN. And we still have 2 GORGEOUS Saturdays available along with some great Fridays and Sundays too.
Our all-inclusive wedding packages make planning easy. And the best part? Our team of planners take care of EVERYTHING for you!
Did you know that November is actually the height of fall color here in Nashville? That's right! And our garden has such a cozy feel that is perfect for a crisp fall garden celebration.
Need a little inspiration? Here are some of our favorite November weddings.
---
---
And of course, October is also stunning here is Tennessee.
Venue + Planner = Done for you!
At CJ's Off the Square, we are so much more than just a wedding venue. We also have a team of wedding planners who are here to help you every step of the way. We will help you customize your package with design options from our collection (literally thousands of ways you can infuse your wedding with your unique style).
And the best part?
On your wedding day, all you have to do is show up! We take care of setting everything up for you. We will also take care of all clean up so you and your family don't have to worry about a thing. You can just soak it all in and have the most amazing, memorable wedding day.
Sound like exactly what you are looking for? Maybe one of these fall wedding dates might be perfect for you:
OCTOBER
Friday: 10/6, 10/13, 10/20, 10/27
Sunday: 10/8, 10/15, 10/22, 10/29
NOVEMBER
Friday: 11/3, 11/10, 11/17
Saturday: 11/11, 11/18
Sunday:  11/5, 11/12, 11/19
Or check complete availability for 2023 here: