Top Budgeting Advice For Wedding Planning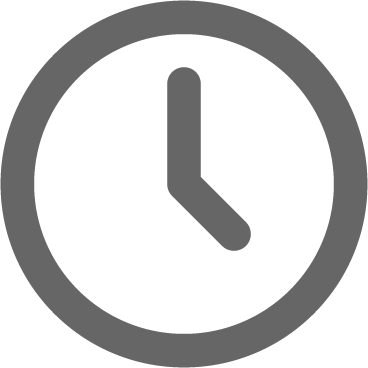 September 15, 2022
Budget seems to be one of the biggest sticking points when it comes to wedding planning. To avoid stress and drama down the road, I advise all potential clients to establish a budget but remain flexible.
At CJ's Off the Square, honoring your budget and priorities is a core part of our planning process. And while sticking to the budget is important, after planning hundreds of weddings, we have noticed that the couples who remain flexible and give themselves some financial wiggle room are much less stressed. 
This doesn't mean that you should plan to go over budget, but rather to decide early on what you and your fiancé are willing to compromise on. There are many moving parts in a wedding and establishing your priorities will help lead to your financial decisions. 
For example:
Are you open to cutting the guest list to get the photographer you really want? 

Are you willing to skip that girl's weekend in order to get that dream dress? 
Consider what elements of your wedding day are most important to you and what you are and are not willing to compromise on BEFORE you start making selections. Establishing open dialogue and setting expectations for you and your partner from the start will make for a smoother planning process.
Working with an all-inclusive venue like CJ's Off the Square can be a lifesaver when it comes to staying on budget. 
In addition to our up-front pricing, you'll get the expert guidance of our wedding planners to help you set your priorities and stay true to your vision throughout the planning process. You also get access to our incredible network of creative partners who are hand-picked just for you based on your style and budget preferences. 
Want to learn more? Send me an email and I'd love to answer any questions you might have about creating a wedding budget or our full-service wedding packages here at CJ's Off the Square. 
XO,