5 Reasons to Choose an All-Inclusive Wedding Venue| CJ's Off the Square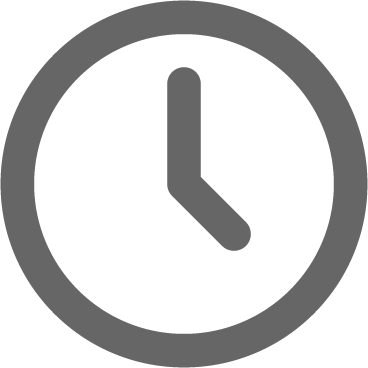 December 10, 2015
Weddings should be a celebration, not a stress-fest. Whether you're a busy professional or you're planning a wedding from afar, our all-inclusive services are designed to give you peace of mind. Here are five reasons that our all-inclusive wedding package is a smart idea:

1. You want exclusive access to your venue.
We only book one event per day in our venue so that you have our full attention and private access to our space. Our staff is the first to arrive and the last to leave, and we're there to coordinate all of the festivities in between. Your big day is our big day.
2. You need the help of an expert planner.
Wedding planning can be stressful and time-consuming, not to mention expensive if  you unwittingly choose the wrong vendors. Our award-winning planning team knows how meet your style and budget expectations. Our relationships with local vendors and years of experience in the events industry will save you time, energy, and resources because we have every detail covered.
3. You're looking for convenience and peace of mind.
Our all-inclusive services makes the planning process seamless and straightforward, with all of the different services (and their vendors) provided in one package. We manage everything from your available options and their cost, to your day-of coordination. We take care of the details so you can relax and focus on what matters most.
4. You need a streamlined payment process.
Our contract and payment timeline lay out all the information up front so that you know the true cost of your wedding. You won't have to keep track of paying each individual vendor, and you won't have to worry about lots of "hidden" charges and fees.
5. You want a beautiful, seamless destination wedding.
CJ's Off the Square is a historic home in a historic town. It's picturesque and intimate, and our all-inclusive services make it a convenient one-stop-shop destination for out-of-towners who are dreaming of a Southern garden wedding.
(Photo credit: Jen and Chris Creed.)