New Look for Garden Wedding Ceremonies in Franklin, TN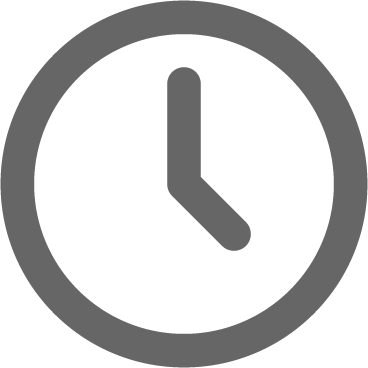 April 12, 2023
New Year, New Look for the Garden
It was hard to say goodbye to our gazebo.
Afterall, it had been with us for 17 years and been at the center of so much love and happy memories. But it was time for the look of our garden to evolve.
More and more couples want to create a unique ceremony focal point that didn't require a permanent structure like our gazebo.  So to give you even more creative freedom to personalize your wedding style, we decided to remove the gazebo. This has opened up endless opportunities for a wide range of looks for your outdoor wedding ceremony.
From chuppahs to arches, the only limit is your creativity. Below are some photos of real weddings in our garden to get your creative juices flowing. We also made this Pinterest Board full of Ceremony Décor Ideas to help demonstrate the many possibilities to create the perfect backdrop for your wedding vows (and pictures!).
And the garden continues to be lovely by itself. So if you don't want any sort of focal point besides the flowers and the trees, that's fine too.
We do have our own dark brown ceremony arch that is available for your florist to decorate. It is included in all of our wedding packages at no extra charge.
Take a peek at Catey  & Paul's Summer Garden Wedding. This will show you what our arch looks like with just a flourish of florals by the wonderful Rosemary & Finch.
Summer Wedding Romance
Click to see more of Catey & Paul's Summer Garden Wedding with Florals by Rosemary  & Finch, Photos by Nathan Westerfield 
Bold, Beautiful Blooms
For Lauren & Colby's Bridgerton inspired wedding, The Enchanted Florist used Lauren's dress as the inspiration for this stunning floral arch. All I can say is WOW!
More Garden Wedding Ceremony Ideas
Looking for more inspiration for your outdoor wedding ceremony near Nashville? Here some more of our favorite looks:
So now you have even more options when it comes to creating a dreamy wedding ceremony in the garden at CJ's Off the Square.
Want to learn more about hosting a small ceremony or a more traditional wedding ceremony & reception (with no guest minimums)?
Give us a call to chat about your ideas with one of our planners. We will be happy to help you determine if CJ's Off the Square might be a good fit. We can also point you to the best package to meet your needs.
(615) 216-7576