Enhance Your Nashville Garden Wedding With a Beautiful Chuppah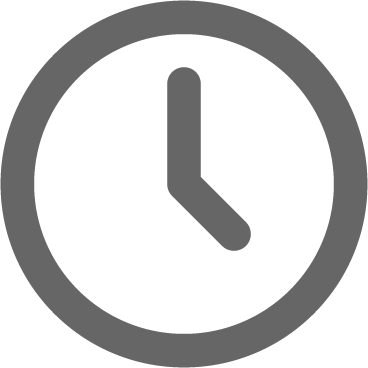 April 5, 2023
Tips for Using a Chuppah for Your Garden Wedding
Here at CJ's Off the Square, our garden is a blank canvas for your wedding ceremony. And there are countless ways to incorporate your personal style and faith.
In the Jewish faith tradition, a couple will stand beneath a chuppah, or wedding canopy, to exchange vows.
A chuppah is a most commonly a square space with four poles and a covering. It is open on all four sides. Sometimes just the couple and rabbi stand under it. We've also seen many couples invite thier parents to stand with them under the chuppah.
Traditionally, Jewish ceremonies took place outdoors. The chuppah created a sacred space for the couple to get married under and represented the couple's first home together. Some couples will incorporate sentimental items into the chuppah design such as an heirloom lace tablecloth or the groom's Tallit from his bar mitzvah. We love when couples are able to incorporate both family and faith traditions into their ceremony to make it especially meaningful.
A Chuppah As Unique as You
In this post, we've shared how Emily & Nick used romantic, airy draping and flowers to create their wedding chuppah for their summer garden wedding. Your florist may have some excellent suggestions or chuppah frames that can be customized for you.
We highly recommend working with a professional to deliver, install and remove your chuppah to ensure it is stable throughout your ceremony. Depending on the size and scale of decoration, you want to be sure the structure is properly supported for an outdoor setting.
There are many styles of chuppah. We've seen free-standing chuppahs like this one made of pipe and drape. We've also seen hand-held chuppahs. In this scenario, family members or members of your wedding party hold the four posts.
Size wise, we've seen chuppahs in our garden as small as 4′ x 4′ and larger, like Emily & Nick's chuppah shown here. Most of our couples use something closer to 6′ or 7′.
Your florist may have ideas to help you design a memorable chuppah. Or speak with your planner here at CJ's Off the Square if you need some additional ideas.
See more from Emily & Nick's summer garden wedding at our Nashville wedding venue in this wedding film by With This Ring:
Emily + Nick's wedding feature film from With This Ring // Rossi Media on Vimeo.
A Friendly Reminder
If you choose to incorporate a chuppah into your garden wedding ceremony, it is important to honor its history and significance. Before you finalize your plans, we suggest that you share your ideas with your rabbi and family to ensure that you are honoring the tradition and respectfully acknowledging this time-honored religious symbol.
Featured Vendors
Venue & Planning: Sidney Darby at CJ's Off the Square
Flowers: Cali Roots Designs
Images: John Myers Photography
Video: With This Ring Wedding Films
---
Like what you see? Learn more about our all-inclusive wedding packages here at CJ's Off the Square: