Planning Your Wedding Ahead With Realistic Ideas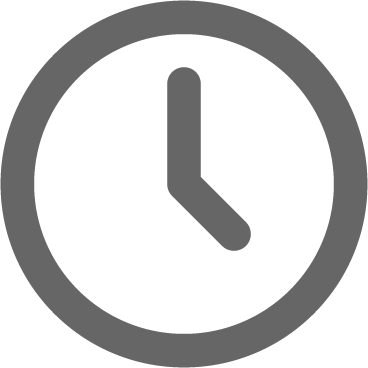 October 15, 2022
Now more than ever, it's important to plan ahead for your wedding day. As many weddings were rescheduled or postponed due to the pandemic, venues, planners, and vendors are booking up quickly. And couples that held off on starting to plan a wedding are taking action — as most, if not all, restrictions have been lifted around the world.
So what does this mean for you?
It means you may have to book things for your wedding, sooner than you anticipated. But more lead time is never a bad thing. It gives you, your guests, and your wedding dream team additional hours, weeks, and months to prep for the big day. And more importantly, it gives you time to consider your options and make decisions with confidence because you're not pressed for time.
I've shared before that picking a venue is the absolute #1 place to start. 
This choice dominos into so many other decisions like aesthetics, the flow of the day, dress choice, menu, entertainment, and more. 
While there's no one-size-fits-all timeline for every single wedding, we recommend selecting a venue 9-14 months before you say "I do," depending on what time of year you want to get married. Busier months like May, September, and October usually book up first. So if you have your eye on those months be sure to keep this in mind.
You may have to make a hard choice between timing and your dream vendors. If being married on a specific date or sooner, rather than later, is important, you may have to compromise on the venue and other vendors. 
However, if you're willing to be patient through your engagement, a longer planning period will open up your options as far as venue, custom gowns, and that photographer you've been stalking on Instagram who is already booked up for the next year.
Don't get me wrong, I'm not here to make you feel stressed or rushed. Instead, it's important to prioritize your wants and needs and be willing to adjust your planning timeline as necessary. 
If you're newly engaged and curious about just how early you should be booking things, reply to this email so I can give you more customized advice. I'd love to walk you through our process and answer any lingering questions you may have.
XO,