White and Gold Wedding Looks for Your Garden Wedding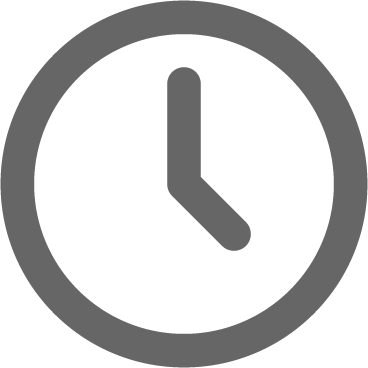 August 26, 2022
At Nashville event venue CJ's Off the Square, we have three full-service packages, which make it easy and fun to plan your garden wedding ceremony and reception in our intimate space. Today, we're showing you three different gold and white wedding looks to show a range of styles and design elements that are included in our different packages.
The Classic Wedding Package in White and Gold
Let's start with our Classic wedding package.
This is our most popular option because it includes so many things (tables, linens, chairs, catering, wedding cake, DJ and more), but allows you to pick and choose style options from our curate design menu. In this look, the tables, linens and place settings are all included in the package (and we have so many options to choose from). Not shown is the beautiful gold rimmed china that was used to serve their delicious buffet dinner.
In this example, everything you see is included in the Classic package with 2 exceptions.
The flowers would be provided by the florist of your choice.
The gold chiavari chairs are an upgrade option. White, brown or black folding chairs are included (see the Standard package example below to see what these look like).
One of the best things about hosting your wedding at CJ's Off the Square is that you get to work with one of our dedicated wedding planners. They will work with you to define a style and budget that matches your personality. Then, they will guide you through all of the ways you can customize your package with different style options. And if you are looking for something we don't provide here at the venue, no worries! We can connect you with one of our amazing local creative partners to get you exactly what you need.
Love this look? See more from Stephanie & Matt's April wedding here:
Stephanie & Matt's Gold & White Spring Garden Wedding
The Standard Wedding Package in White & Gold
Our next gold and white garden wedding look is the perfect example of our Standard wedding package. In this option, there are fewer design choices available. So if you know you like a clean, simple but elegant look for your garden wedding near Nashville, you'll definitely want to take a look at the Standard wedding package.
In this example, our couple chose to add the crystal chandelier lighting upgrade. And we're so glad they did! These chandeliers add just enough bling to catch the sunlight during the day, and then glitter throughout the evening once the sun goes down.
Love this look? See more from Ginger & Ryan's Standard wedding here:
Ginger & Ryan's Summer Wedding in Neutral, Creamy Tones
The Premier Wedding Package
Last but not least, let's take a look at our Premier wedding package. Wow! This gold and white garden wedding style is stunning! In our Premier package, our couples get to choose from a full range of style options which include upgraded tables, linens, chairs, draping and lighting. Flowers are also included. the only upgrade you are seeing in this photo that is not included in the Premier wedding package is the pre-set dinner plate. We just love all of the gilded details and dreamy this look is with the draping. This couple mixed up neutral tones of white, ivory, champagne and gold for a truly elegant wedding style that was perfect for the garden setting here at CJ's Off the Square.
Are you obsessed with this look like we are? See more from Ginger & Michael's Premier wedding here:
Looking for more gold and white garden wedding inspiration? Visit our Pinterest Boards to see different design options and how other couple's have brought thier style to life in our romantic garden setting:
If you'd like more information about our Standard, Classic and Premier wedding packages such as pricing and availability, tap the link below to share a few details with us and get instant access to all the details.