Overcoming Guest List Woes While Planning Your Wedding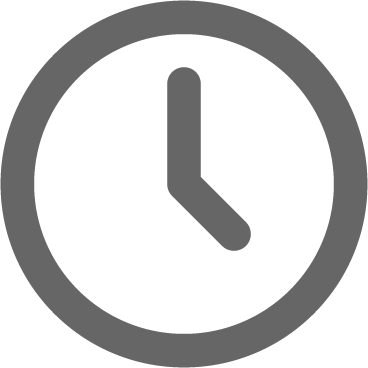 August 15, 2022
When it comes to the wedding planning process, our team at CJ's Off The Square will go to the ends of the earth to make every detail perfect for you. But we can only help so much when it comes to the guest list. 
Creating your guest list may be the most difficult part of planning a wedding. Between your partner's family and yours, the mother-in-laws weighing in, and unclear expectations in a post-covid (can we say that yet?) world, it can be overwhelming. 
Don't worry, you're not alone.
While we can't narrow down your list for you, I do have a few tips for making the entire process a bit less painful:
Open Communication
The best way to avoid any surprises when the invitations are sent out is to communicate openly with your family and friends. Set expectations for the kind of day you want to have — which will most likely impact your guest list decisions. 
From the get-go, communicate how much say the extended family has in the matter. This open dialogue, in the beginning, will go a long way and make tough decisions a little bit easier.
Consider All Costs
Cost is, most likely, the main reason you're keeping your list short. And it's a valid one. 
Consider how the "per person" fees are with your venue or caterer. 

Consider the same fees when it comes to bar costs and even the size of your wedding cake. 

Many wedding expenses scale based on the guest list. For example, you will need to invest more in flowers the more tables you need to seat all your guests. Whereas your photographer will most likely cost the same whether you have 50 people or 250. 
Some couples choose to scale back on the wedding-related events like rehearsal dinners or brunch so they can invite a larger group to their wedding day. Others prefer an intimate weekend of festivities. 
There's no right answer, however, the reality that wedding costs go up with more guests is something to always keep in mind and remind family members of as well.
Micro-Weddings Weren't Just A Trend
You may feel like we're living in a post-covid world and "normal" wedding etiquette has resumed. But I'd beg to differ. 
Even as most activities have resumed, the trend of small, intimate weddings has stayed. Couples who ordinarily would have felt like they had to invite 300 people, may now feel more comfortable only inviting 30. 
These smaller weddings allow couples to spend more quality time with guests and invest in details like an amazing menu, photography, and decor.
Take a moment to picture your wedding day. Who are the people you're most excited to see? Consider the people in your life now that you can't imagine the day without. This is a great starting place.
I'd love to hear your thoughts on what an ideal wedding size is for you. Email me with questions or concerns about your guest list, or share with me your dream wedding size. I'd love to hear how you're coming and offer you some insight or tips if you've hit a roadblock. 
XO,