Crafting An Authentic Wedding Day Regardless Of Expectations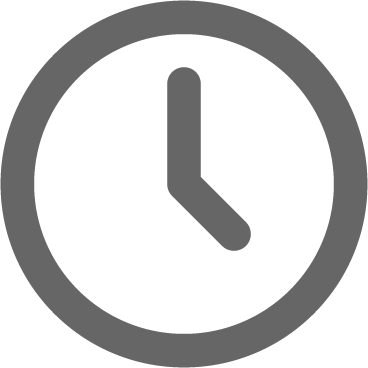 July 15, 2022
There are many components of a wedding beyond just aesthetics. You're merging two families, starting a whole new life, and celebrating your love with all your favorite people! And I'm here to tell you (as our planners will remind you throughout the process) — celebrate your day your way.
If the idea of a first dance terrifies you — skip it. If not seeing each other until the ceremony doesn't sound exciting — plan a first look. If picking a wedding party is too overwhelming — don't have one. 
At CJ's Off The Square, we want to help you craft YOUR perfect day. We certainly respect tradition, but not at the expense of your own joy.  While some couples hold these practices near and dear to their hearts, others choose to go without. There's no right or wrong way to celebrate your love.
In fact, some of our couples are already legally married when they celebrate at CJ's Off The Square. Some taste whiskey during their ceremony. Others invite their dogs to stand at the alter with them. If something is important to you as a couple — let's brainstorm a way to make it happen. And if it's not, trim the fat.
Which brings me to my main point: it's ok to omit wedding "traditions" that don't feel authentic to you and your partner,  even if your guests expect them. 
Often times it's the non-traditional weddings that end up being the most memorable. And when your guests see you enjoying your day, they won't miss those "anticipated" traditions one bit.
Do you have a non-traditional wedding detail you want to include? Or one you adamantly want to do without? 
I'm curious what you think. Hit reply and tell me something you would LOVE to do at your wedding no matter what anyone else thinks. 
XO,