How To Have A Stress-Free Wedding Day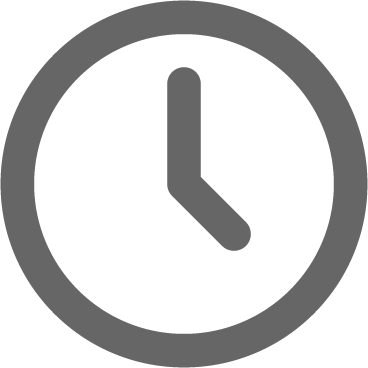 June 15, 2022
Your wedding day is something you may have been picturing for years. You can see the details, your loved ones all dressed up, and picture your gown. But how do you imagine you'll feel on your day?
Most couples say they hope to be relaxed and present on their wedding day. No one wants to be running around finishing up last-minute details while pressed for time. Here are a few of my tips for reducing stress and creating a fun and stress-free wedding day:
Create A Timeline
That's why planning ahead and having a game plan for all potential scenarios is key. At CJ's Off the Square, we create a day-of timeline as well as alternate plans in the event of rain or cold weather. Having a clear timeline of what to expect will keep you at ease and your family, friends, and vendors on schedule.
Trust With Your Planner
Your planner is your wedding bestie and team captain for the day. It's crucial to develop a relationship with your planner so they can help you make decisions that support your overall vision for the day and have everything they need to handle details on your behalf. The earlier you start working with a planner, the sooner you can stop stressing. 
Keep Your Priorities In Mind
At the end of the day, you're getting married! That's the MOST important detail of the entire day. Keep that priority top of mind if you find yourself feeling frazzled over all the details. 
Set Expectations With Your Family & Wedding Party
As your wedding day nears, have an honest conversation with your parents, siblings, and wedding party to review day-of details as well as any expectations you have of them. Is there anything they should bring? Are they still willing to give a speech? Tying up these loose ends in advance will give you no reason to worry on your big day.
Did you know that when you book your wedding at CJ's Off the Square, you get a wedding planner to walk you through the whole process? Learn how working with one of our planners can make your life easier both before and on your wedding day.
If this sounds like something you're interested in, respond to this email and tell me a bit about your day.
Xo,