Overcoming Wedding Planning Overwhelm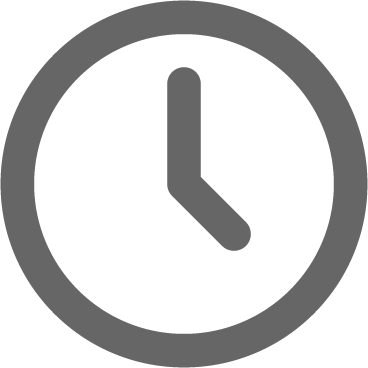 February 15, 2022
It's a common sentiment I hear from newly-engaged couples: "how do I know what I should be looking for?" "What questions should I be asking?" 
There isn't exactly a course in how to plan a wedding (at least, not yet! Stay tuned …a big announcement coming soon!). And while there is no one right way, in my 17 years of experience planning weddings, I've found a few ways to combat that initial panic. Here are a few ways to overcome the wedding planning overwhelm.
Instead of starting from the BIG picture, which can feel very abstract and overwhelming, start with a few concrete items like the venue and dress — and keep your options limited. Having access to every single possible option is not always a good thing. It can leave you feeling stuck and make you second-guess your choices. Try to keep the options small.
Venue: When it comes to the venue, start first by asking yourself what size you need and what services you'd like. I outlined the three main types of venues represented in Nashville, blank-slate, limited service, and full-service, as well as the pros and cons of each. Say you decide you want a full-service venue that holds 150 people. Now you can start to look for the venues in your area that fit this description, rather than scrolling through every venue in your area.

Dress: Finding the dress is another big moment in planning. But rather than go into the store looking to try on as many dresses as possible, do some research before and identify a few styles you would like to try. From there, your stylist can help you explore texture, patterns, colors, and details within those styles.
Breaking these big choices down and limiting your options can help you find exactly what you've been looking for and give you the confidence to say yes without regret. 
When you book with CJ's Off The Square, this pairing-down process is done for you.
We have curated a list of style options to customize each of our full-service wedding packages. This saves you from hours of research and meetings, offers you savings from pre-negotiated prices, and limits any surprises. All of our pricing is upfront, so you will know exactly what your wedding at CJ's Off the Square might cost before you ever sign a contract.
If you have any other questions about the planning process, our venue, or packages, I'd love to hear from you.
Reply to this email and be sure to follow us on Instagram where Allison, Sidney, and I answer questions from our clients on IGTV every week.
XO,