The Not-So-Secret Hack To Enjoying Your Engagement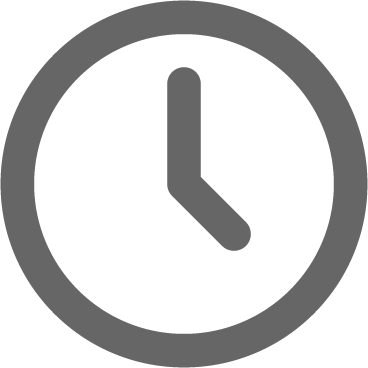 December 22, 2021
Getting engaged is such an exciting moment. But being engaged is so more than that — it's a unique season of your life. 
You may be working through the logistics of merging two lives. Maybe you're moving or learning how to share money. Maybe you adopted a fur baby, are blending families, or finishing a degree. 
No matter what you've got on your plate, you're probably also planning a wedding. And figuring out how to get everything on your to-do list done on time and on budget is no easy feat!
I believe that your engagement should be focused on preparing for marriage, not worrying about all the details that go into planning your wedding. 
This is why I have a team of professional wedding planners here at CJ's Off the Square who work with every couple to take care of those details. And while your planner can't make all of the decisions for you, they will certainly get you started on the right path and provide you with ideas and insight to make confident, informed decisions along the way. 
Our planning team will help you prioritize your budget and weigh the pros and cons when you need some perspective. They will also help you create a look you love for your ceremony and reception, bringing your vision to life in our beautiful outdoor venue and connecting you with like-minded photographers, stationers and florists, and other service providers who totally get your style and have a proven track record of going the extra mile.  
Each step of our planning process at CJ's Off the Square is designed to minimize stress and make the most of your time, energy, and budget. We'll do the heavy lifting so you can stay focused on preparing for marriage. It's an investment in your sanity AND your future. 
And thinking about the future, I'd love to hear from you: what do you have coming up in 2022? Is this the year you get married? Buy a house? Nail that promotion? Start or grow your family? 
I'd love to hear from you. So hit reply and tell me something you are super excited about. I'd love to cheer you on! 
XO,