Add "Wedding Wednesday" to Your Week To Reduce Planning Stress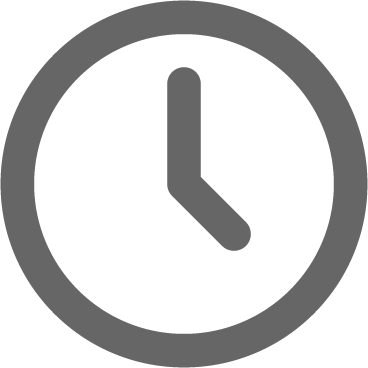 November 17, 2021
Planning a wedding can be daunting. Sometimes the hardest part is just getting started. 
To avoid putting off planning until the last minute or becoming overwhelmed by the process, I suggest you add "Wedding Wednesday" to your schedule. 
It doesn't have to be Wednesday necessarily, but pick one day, mid-week, when you can commit to work on your wedding. 
Pencil in one to two hours on whatever day works best for you. 
If you have time in the evening after work, awesome! Put it on your calendar now. 
If you need to get up early to squeeze a little planning into your weekday routine, do it! It is 100% worth an extra cup of coffee to free up your weekends for non-wedding fun with your friends and family. 
When I was a kid and had a big project due or if he could see that I was putting off a big decision, my dad would ask me, "How do you eat an elephant?" 
I would respond "One bite at a time, dad" and we would get to work to create a plan to help me get the project done one step at a time. 
Now, I'm not actually into eating elephants, but I think you get his point. 
Breaking a larger project like planning your wedding down into manageable chunks will ensure progress is being made without letting it consume your entire life. The planning process here at CJ's Off the Square was created with this in mind.
Why Wednesday? 
I recommend Wednesday for a few reasons. Vendors will be much more responsive during the week, which can cut down on the long games of "email tag." 
Another benefit for me is that during the week, I am much more likely to hit a deadline when I am already in work mode. So working on wedding plans when I'm already "on" is key to making the most of my schedule. 
But maybe most importantly, setting aside time during the week to plan means your weekends are free to relax, spend time with your fiance. Yes, please!
Being engaged is such a special, and often short, time in your life — enjoy it. 
As you plan a wedding, remember you're also preparing for marriage. While the flowers, the dress, the food, and the decor are important (trust us, we get it), starting a life with your best friend is what it's really all about. 
Try "Wedding Wednesday"  out this week and let me know how it goes. 
Or if you've discovered any other planning hacks, hit reply and tell me what's working for you. 
XO,