The 1 Thing No One Tells You About Choosing Your Wedding Venue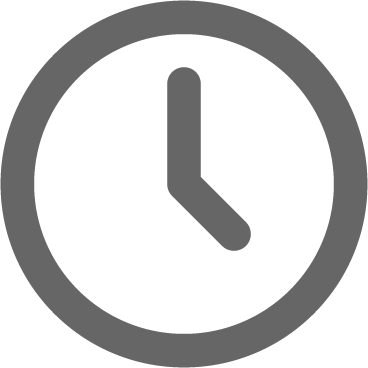 October 20, 2021
Choosing your wedding venue is a huge decision when you start to plan your wedding. Not only is this the place you'll say "I do" in front of your closest friends and family, but it will also be the place that serves as the backdrop for all of your photos. It's the place where you'll make memories that last a lifetime.
You want to really love it.
As a venue owner and planner, I'm often asked by brides and grooms what they should be looking for when touring venues. And my answer is always the same: start with the basics:
Size

Price

Style

Availability
Click to read more about these 4 boxes your wedding venue must tick here. 
But what then? What do you do if you've narrowed down your initial search to 3 – 5 venues that tick all of those basic boxes? How do you know if the venue is "the One?" 
For me, it comes down to a feeling. And this is what no one really talks about.
Close your eyes and really picture your wedding day. Envision all of your loved ones in that space. Imagine where you'd do your first look or first dance. Really think about those moments that matter to you in a practical sense.. 
Does the space itself FEEL like a good fit for you?
Beyond the way a venue looks, consider the people you'll be working with. 
Did you feel a connection with them? Did they openly answer all of your questions? Were there any red flags during your visit? Did they respond to your initial inquiry promptly? Do they seem genuinely interested in you and your vision for your wedding? 
You are trusting your wedding venue (which is ultimately the people who work there) with a lot of responsibility so connecting with the people you'll be working with is key to ensuring a smooth planning process over the coming months. 
I know this isn't the most scientific way to select a venue. And there are exceptions to every rule. But "listening to your heart" isn't going to be on any wedding planning checklist. But ultimately, I believe your gut feeling will be the most important determining factor when choosing the wedding venue that is right for you. 
So how are you coming along with your venue search? 
Send me an email and let me know how things are going. Maybe you've got a great tip I can share on the blog …or maybe this note sparked a few more questions you might have about CJ's Off the Square. Either way, shoot me a quick message to let me know how your wedding plans are coming along. 
XO,