Skip the Bridesmaid Dress Drama with These Tips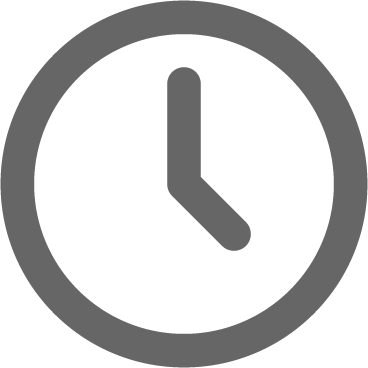 August 25, 2021
Bridesmaid dresses are often a hot topic of conversation between a bride and her maids.
As the bride, you want your girls to feel comfortable and confident while also fitting into a certain color story or style that fits your wedding. Or maybe you don't.
I was recently asked about the pros & cons of having bridesmaids choose their own dress. My bride didn't really care …or so she thought. I think what was at the heart of her disinterest was that feeling of decision fatigue. With so many other decisions about the wedding on her plate, she just wanted to cross this off her list and let her ladies choose their own. 
Can you relate?
This choice is perfectly fine. But my advice to her was that she truly delegate the decision, and not abdicate the decision. It's a subtle difference, but an important one. 
To delegate, you would give some specific direction and guidance, but leave the final choice up to the bridesmaid. To abdicate the choice is to truly opt-out of having any say in the selection at all. It's more of a "whatever you want" approach and this can be risky. 
I share some of those risks and rewards in this recent blog post. I also share my 30 Minute Method to find the perfect look for your ladies.
Get my 30 Minute Method: Bridesmaid Dresses here. 
This has worked so well for many of our clients here at CJ's Off the Square. I would love to know if it works for you too.
Give it a try and let me know how it goes!   
XO,