A Summer Of Celebration And Rest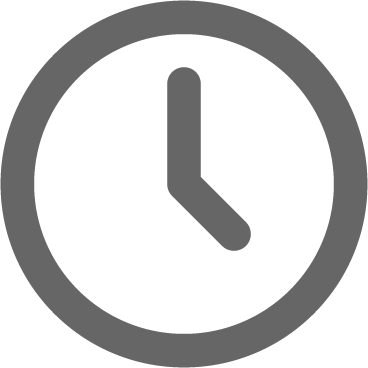 July 21, 2021
About 5 years ago, I decided to close CJ's Off the Square for one week each July. It was a really hard decision. Not because we didn't deserve the break, but because I was so worried that we would all get behind.
My fear was rather than coming back refreshed, we would come back overwhelmed. But I was also afraid that my team would suffer in the long term if we didn't make a concentrated effort to rest.
As you can imagine, we are hard-core planners here at CJ's Off the Square. Every single person on my team is a rock star and always striving to do their very best in every aspect of their role. So taking a step back from the daily rhythm was going to be tricky and require a new level of discipline and a commitment to prioritizing our mental health.
I pulled the trigger and put the break on the calendar. We have never looked back.
As I reflect on how taking a break as a team has improved the quality of our work and our lives, it made me wonder: Would you benefit from taking a break from wedding plans?
I know it can be hard to take a step back, especially if you are working on a deadline (as all couples are with the wedding date looming on the calendar). But if you feel like wedding planning has become a grind, or you're feeling disconnected from your fiance or friends or even from yourself because you are spending so much thinking about your wedding, I invite you to take a little break. 
It doesn't have to be a long break — but try taking a week off. Don't do anything related to the wedding. Instead, use that same amount of time and energy on the people that matter most in your life (this also includes you). Maybe you need a date night or drinks with the girls? Or maybe a massage!
No matter what you choose to add to your schedule, make it a priority to cut out wedding plans for just a week and see if the change will do you good.
So how about it?
Do you need a little vacation from your wedding plans?
Shoot me an email and let me know how it goes. I know that my team and I loved every minute of our break – and we can't wait to hear how your planning vacay goes.
xx,