A Fine-Tuned Wedding Planning Process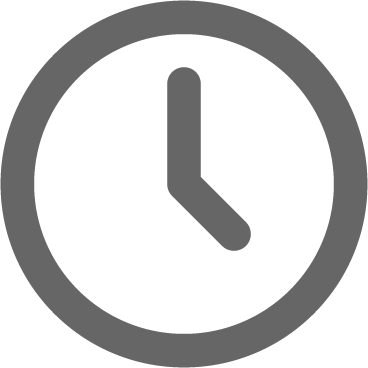 June 23, 2021
Once upon a time, I was a busy bride — struggling to balance my career while planning a wedding and joining a new family.
For more than 9 months I spent my nights and weekends (and let's be honest, more than a few long lunch breaks) researching ideas, meeting with vendors, getting quotes, and trying to figure everything out on my own, just hoping that it would all somehow magically come together. I'm sure my (now) husband was wondering what happened to his fiancé and all the fun we used to have before we got engaged. 🤣
I remember thinking there had to be a better way to plan a meaningful, beautiful celebration with my closest friends and family.
So I created one!
CJ's Off The Square has always been more than just a wedding venue. From the very first day we opened our doors, I imagined creating a hands-on approach to wedding planning that was built right into this unique space.
Some people have called CJ's Off the Square a "one stop shop." And I suppose that is true in a sense. But my original vision was to take the stress out of the planning process so you can use your engagement to prepare for a long and happy marriage rather than focus so much on just the wedding day itself.
And from that vision came the full-service venue that exists today.
Over the past 16 years, I have fine-tuned our wedding packages and planning process to provide you with not only an extraordinary wedding day but also an easy and fun planning process. And behind the scenes, it is my incredible team of planners that make it all happen.
Yes, our venue is lovely. I am quite partial to the vintage vibes and garden setting for sure! But it is our planners and our process that is our biggest secret to creating beautiful, meaningful, and fun weddings and events for our clients.
This process is not designed to be a conveyor belt or a rigid step-by-step plan but is a framework with built-in flexibility so we have the room to adapt and adjust based on your needs.
Does this sound like the planning experience that you've been looking for?
Give us a call to chat or hit reply to send us an email. I would love to hear more about your ideas for your wedding day, give you a private tour of CJ's Off the Square and see if our venue might be the perfect spot to celebrate your wedding with your friends and family.
I hope to meet you soon!