BTS: How We Create Custom Weddings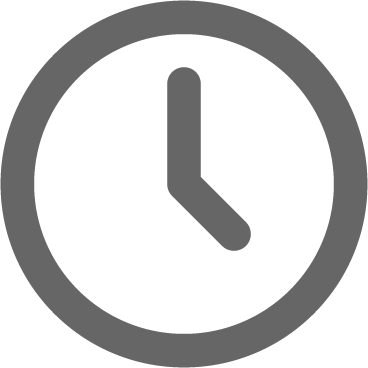 May 26, 2021
When I'm working with a couple to design their wedding here at CJ's Off the Square, I usually start with ideas that the couple already has in mind, then build on that to refine the style and color palette for this space.
But sometimes, it's more about a feeling and less about a certain look. Some brides may not be able to tell you exactly what they want, but they know it when they see it.
Can you relate?
While starting with the end in mind is often part of my creative process, when you have literally thousands of style options available to create one-of-a-kind celebrations for each and every client, the process of elimination can be daunting.
On the blog, I recently shared the story of my bride Krystal and how we helped her create her dream wedding here at CJ's Off the Square. Not to brag, but we have a pretty awesome planning process that usually works like a charm. But Krystal and I just kept hitting a wall when it came to her reception style.
It wasn't anything personal. Our meetings were a ton of fun and we got along great. But after she and I spent nearly 3 hours in our showroom trying to create the perfect look for her romantic outdoor spring wedding we were still coming up short.
I couldn't understand what wasn't working.
Our showroom is my happy place. It is filled with hundreds of linens samples, dozens of china patterns, menu cards, and other design details that are included in our wedding packages. I don't usually get flustered in a planning meeting but I felt like we had been at it for over 3 hours and still hadn't quite landed on the look she loved.
I was stumped and she was exhausted. We decided to take a break, re-group, and meet up again in a couple of weeks.
Little did I know that Krystal had only just started dress shopping and was torn between two very different gowns. What I didn't realize at the time was that she was already suffering from decision overload and didn't have a clear vision of how she wanted to look as a bride – let alone how she wanted her wedding reception to look.
When we got back together a few weeks later, everything just fell into place.
The missing piece? She had finally decided on her wedding dress. She was soooooo excited about it that she couldn't even wait until we were upstairs in the showroom to show me a pic of her stunning Riki Dalal gown on her phone.
And then it clicked.
One look at her couture wedding gown and I instantly knew Krystal was drawn to texture, shape and luxurious fabrics. With that in mind, our conversation about color switched gears to focus on how we could incorporate more texture and high-end fabrics into her wedding style. From there, everything started to flow. And together we created a gorgeous garden wedding look that she (and I) loved.
If you're like Krystal, try this pro tip:
How you want to look and feel as a bride will inform how you want your reception to look and feel for your guests. Wanna see how it all turned out?
Take a peek at some of my favorite images from her wedding day and read more about how my team and I were able to adjust our planning process on the fly to make Krystal's wedding day a dream come true.
And let's be honest, you have to see the close-up pictures of Krystal's incredible Riki Dalal gown!
XO,
PS: Did you know that working with our planning and design team is part of every wedding package at CJ's Off the Square? So much more than just a venue, CJ's Off the Square offers wedding planning and coordination for every couple which includes as much time as you need in our fabulous showroom.
If you would like more information or want to check availability, just shoot us an email!
We are almost sold out for 2021 (only August dates remain this year) and are currently accepting reservations through the spring of 2023.