Why I Do What I Do, Even When It's Hard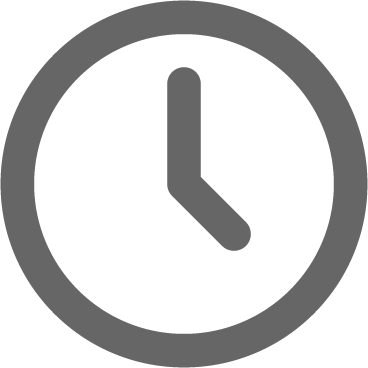 April 29, 2021
This little love note from our bride Janet sits on my desk as a reminder of why I do what I do. Even when it's hard. ESPECIALLY when it's hard.⠀⠀⠀⠀⠀⠀⠀⠀⠀
⠀⠀⠀⠀⠀⠀⠀
Janet & Bobby had to reschedule thier spring 2020 wedding. And considering they were both doctors planning a wedding during a pandemic, making major changes to thier plans at the last minute was no easy feat! But we figured it out together. made a plan and we were able to celebrate thier love at CJ's Off the Square not once, but twice!
Read thier story here⠀⠀⠀⠀⠀⠀⠀⠀⠀
⠀⠀⠀⠀⠀⠀⠀⠀⠀
Just as every wedding at CJ's Off the Square is unique, so are you. You have different friends, families and relationships. You have a different job with different responsibilities. You have a different budget and different priorities. There are lots of things that vary from couple to couple, bride to bride. But when you choose CJ's Off the Square as your venue, one thing remains the same: You've got an entire team of dedicated, experienced and compassionate wedding professionals behind you every step of the way.⠀⠀⠀⠀⠀⠀⠀⠀⠀
⠀⠀⠀⠀⠀⠀⠀⠀
I will never forget the trust that brides like Janet put in me and my team to figure things out and find a way to make thier wedding dreams come true despite the unprecedented and extremely stressful circumstances we were all experiencing. But she did trust me and we did figure it out and we made it all happen TOGETHER.⠀⠀
⠀⠀⠀⠀⠀⠀⠀⠀⠀⠀⠀⠀⠀⠀⠀⠀
XO,
PS: Subscribe to my newsletter to get more little love notes from me to you each month.