Unveiling the Value of CJ's Off the Square: Save Precious Time with Our One-Stop-Shop Approach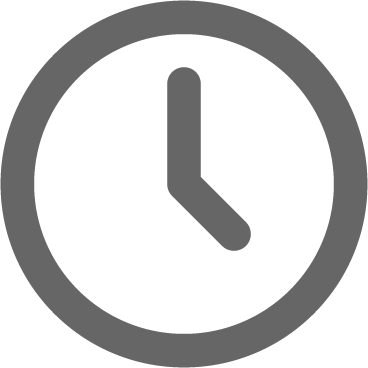 November 15, 2023
In the whirlwind of wedding planning, your time is a treasure. Saving you time is at the heart of everything we do here at CJ's Off the Square.
More Than Just a Venue
CJ's Off the Square is so much more than just a beautiful, romantic venue filled with historic charm. The thing our clients love most is how much time and energy we save them by providing almost everything they need in our very inclusive wedding package. You don't have to run around finding different services for your wedding – we've got it all covered in one place.
Our Planners and Creative Partners Have Your Back
And if we don't already include something you need for your wedding in our package, no worries! Choose one of our vetted creative partners who knows our venue forward and backward and knows exactly how to bring your ideas to life in our unique space.
Something else that our couples love about working with us is our planning process. From the moment you book your wedding date with us, we have a carefully honed method of walking you through the planning process. Use our wedding package as a base structure with all of the core elements you will need, and then pick and choose how you want to customize the look and feel. We'll help you infuse your style and personality into every detail.
Not sure which colors look right or how to set your reception tables? No worries.
We will show you a range of options in your favorite colors in our on-site design showroom so you can see everything in person while you are in the actual event space.
You'll feel so much more confident being able to see all of your options in the space before you commit to anything.
What other venue offers that?
Imagine The Possibilities for Your Wedding, Prioritize Preparing for Marriage
You will only be engaged for a short time. We want you to soak in all the excitement and possibilities of this special time in your life. Use this precious time preparing for the next chapter of your life, not running around town looking for the right vendors or lost in an endless inspo scroll on Instagram or Pinterest.
Our one-stop-shop approach adds value to your special day, ensuring it's as seamless as it is memorable.
Does this sound like what you've been looking for?
Share a few details about your plans here and get instant access to package and pricing details. You can even check availability to see what dates are currently open.
Better yet, give us a call! We would love to speak with you, hear more about your ideas, and answer any questions you might have about hosting your wedding at CJ's Off the Square.
Special thanks to Fields & Freckles Photography for the images of Dani & Jeremy's spring garden wedding at CJ's Off the Square.