The True Value of CJ's Off the Square: More than Just a Venue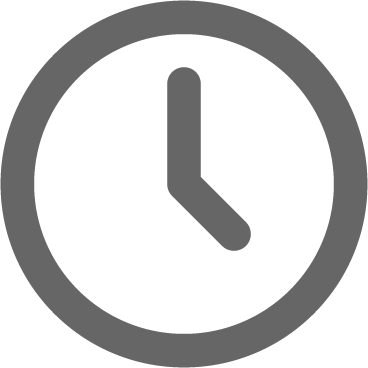 October 15, 2023
Every couple dreams of their perfect wedding day—a day filled with love, laughter, and memories that will be cherished forever. At the heart of these unforgettable moments stands the venue, acting as the canvas upon which memories are painted.
At CJ's Off the Square, we offer more than just a venue; we offer a total planning experience steeped in value, both tangible and intangible.
All-Inclusive Packages: Weddings Made Simple (but Stunning!)
Wedding planning can often feel like a juggling act, but with our all-inclusive packages, we lighten the load. From catering to decor, our holistic approach ensures that every detail aligns perfectly with your vision, freeing you to revel in the anticipation and excitement. Because CJ's Off the Square is basically a one-stop-shop, you'll save countless hours easily lost scrolling your phone for ideas, schedule consultations with vendors while staying true to your budget.
A Fusion of Historic Charm and Modern Comfort
Our venue is a beautiful marriage of Tennessee's rich history and contemporary comforts. As you walk through our gardens and historic home, you'll feel a deep connection to the past, while enjoying all the modern amenities essential for your comfort.
Tailored Experiences for Unique Love Stories
We believe that no two love stories are identical, and your wedding should be a testament to your unique journey. Our dedicated team is passionate about crafting experiences that mirror the essence of each couple, ensuring a day that's distinctively yours.
Celebrating All Love
Love knows no bounds, and neither do we. Every couple, no matter their background or journey, will find a warm welcome at CJ's Off the Square.
Collaborations with the Best in Business
A wedding is a symphony of different elements coming together, and our trusted creative partners play a vital role in orchestrating this. Our wedding packages includes a lot. However, we allow you to choose the professional of your choice for popular wedding services like photography and flowers. And while we don't require that you to choose vendors from our list, we highly recommend it. Our Creative Partners know our venue inside and out and know how to make the most of everything we have to offer. They also share our core values and commitment to quality and excellent service.
A Seamless Journey to "I Do"
The lead-up to your big day should be filled with joy, not stress. With our expert team handling the intricacies, you can savor every moment, knowing everything is under control.
A Tapestry of Picture-Perfect Moments
Every corner of our venue, from the gardens filled with romantic string lights to the dreamy Southern porches on our historic home, offers a snapshot-worthy backdrop. With CJ's Off the Square, your wedding album won't just have photos; it'll have stories.
In the bustling heart of downtown Franklin, TN, CJ's Off the Square stands as an oasis of charm, elegance, and heartwarming experiences. Embracing the spirit of the South, the allure of history, and the essence of love in all its forms, we're not just a venue. We're the setting for memories that will be etched in your heart forever.
---
Ready to write the next chapter of your love story with us?
Tell us a bit about your wedding here and get instant access to our availability calendar, package details, pricing and so much more.
Vendor Credits
Venue, Planning & Design: CJ's Off the Square
Photography: Fields and Freckles Photography
Rentals: Southern Events Party Rental
Flowers: The Enchanted Florist