Turn Your Venue Tour into Date Night in Downtown Franklin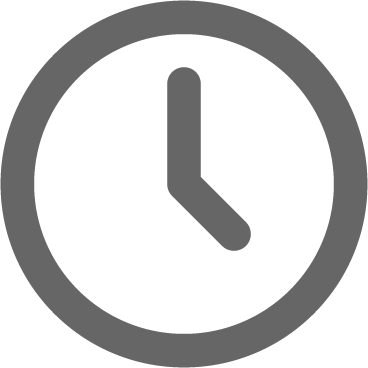 October 2, 2023
Selecting your wedding venue is one of the most important decisions you'll make in the wedding planning process. Why not make it memorable by combining it with a romantic date night?
Why a Date Night Venue Tour?
We completely understand how exciting, yet overwhelming, wedding planning can be, especially when juggling a busy work schedule. The struggle of finding free time is real!
And, let's face it, getting your fiancé equally pumped about all the planning details… well, that can be a challenge on its own.
And while the process of wedding planning can be daunting at first, it's essential to remember the core reason you're doing all of this: the love you share with your partner. Transforming your venue tour into a date night allows you both to take a breather, recenter, and enjoy the romantic journey leading up to your big day.
The Experience
Imagine walking hand-in-hand with your fiancé through CJ's Off the Square during the twilight hour. As the golden hues of the setting sun paint the venue, you'll see firsthand how the location transforms into a magical setting.
Picture the space lit up, the ambiance of the surroundings, and how it all feels. Take it all in.
This is the very best way to know if you can imagine your wedding in a space. It's a feeling.
Extend the Romance
After you've explored every nook and cranny of CJ's Off the Square, the charm of downtown Franklin, TN awaits you.
Grab a drink at the lovely lobby bar at The Harpeth Hotel. This is a great spot for your guests to stay and it's only one block from our front door.

Have dinner at Gray's on Main or Red Pony and explore two excellent options for your rehearsal dinner within walking distance of our venue.

Grab a night cap at JJ's Wine Bar to plan our your next move when it comes to your wedding plans
You can check off a venue tour, scope out a potential hotel for out of town guests, explore a rehearsal dinner option AND have a dreamy date night. Win!
Or just take a stroll down Main Street. You won't be disappointed. Our sweet Southern town is overflowing with charm that you and your guests will love to enjoy throughout your wedding weekend.
Discuss the venue and dream together about your big day. It's a fantastic opportunity to connect, communicate, and stay focused on what truly matters most: your love.
Practical & Enjoyable
Choosing to tour during the latter part of the day has its perks. If you're juggling a busy schedule, it might be easier to squeeze in a late afternoon or early evening visit. And let's be honest, isn't it a treat to have an excuse for a mid-week date?
Making it Happen
To experience CJ's Off the Square at the most magical time of day, schedule your tour around 4:00 PM or 4:30 PM. In the fall, this is the twilight hour and you will get to witness how our venue changes from day to night first hand. It's magical.
You'll see our venue in its best light, literally and figuratively.
---
Wedding planning is more than just checklists and bookings. It's about the journey you're embarking on together. Transforming essential tasks, like a venue tour, into cherished memories will make the entire process even more special. Book your tour at CJ's Off the Square today and treat yourselves to a date night—you both deserve it.
Ready to see CJ's Off the Square in a new light? Schedule your date night venue tour now!
​​