Let's Chat About Your Dream Wedding!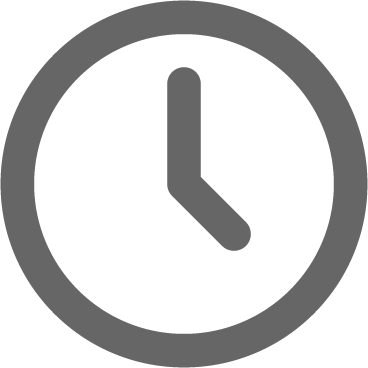 September 23, 2023

At CJ's Off the Square, our passion is weddings. And we're here to assist you every step of the way. Whether you have questions about our wedding packages, available dates, or anything else on your mind, we're just a phone call away.
Plus, here's the best part: If we discover that CJ's Off the Square isn't the perfect fit for your dream wedding, we're more than happy to guide you in the right direction.
Your happiness on your special day is our top priority, even if it means pointing you toward another venue that may better fit your needs.
Your wedding day deserves to be everything you've imagined, and we're here to make that happen, no matter what.
Give us a ring today and let's start crafting your magical wedding experience!
Call now or tap the button below to schedule a time for us to call you.
(615) 216-7576
Contact us today and begin planning the wedding of your dreams. Together, we'll create an unforgettable day that reflects your love story.