Discover the Perfect Setting for Your Dream Wedding at CJ's Off the Square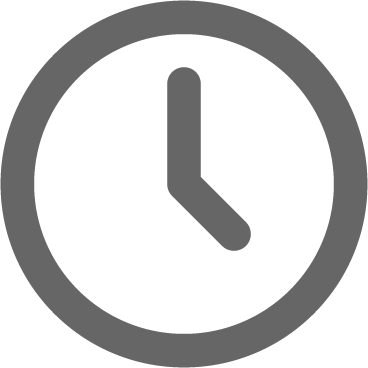 September 30, 2023
At CJ's Off the Square, we believe in creating timeless memories in a picturesque setting. Located in the heart of historic Franklin, Tennessee, our enchanting wedding venue offers a romantic escape from the ordinary.
Why Choose CJ's Off the Square for Your Special Day?
A Fairytale Setting
Step into a world of romance and elegance as you exchange vows in our charming garden. Then dine and dance the night away under our pavilion. Surrounded by lush Southern greenery and twinkling string lights your wedding ceremony and reception at CJ's Off the Square will be a fairytale come to life.
Tailored to You
Your wedding day is as unique as your love story, and we're here to make it everything you've ever dreamed of. Our experienced team will collaborate with you to customize every detail and then take care of all set up and clean up on your wedding day. This is the best way to ensure your vision becomes a reality. Our goal for your wedding day is to allow you to soak it all and enjoy every moment of your celebration, not stress about setting things up right or following a timeline. We got you!
A Grand Celebration In An Intimate Space
CJ's Off the Square specializes in small weddings for up to 135 guests. No matter what size your guest list is, our versatile event spaces= can comfortably accommodate you and your guests.
Culinary Excellence
From exquisite appetizers to mouthwatering desserts, your guests will be treated to a culinary experience that delights the senses. Our signature dinner service is served tableside so you and your guests don't have the hassle or delays that often come with buffet style service. Our chef's paring menu is sure to please even the pickiest eater without sacrificing style or quality.
Stress-Free Planning
Our seasoned event planners are dedicated to making your journey stress-free. We handle the logistics, so you can focus on what truly matters: creating cherished memories.
Your Happily Ever After Begins at CJ's Off the Square
CJ's Off the Square isn't just a venue; it's where love stories unfold, and dreams come true. Let us be part of your special day, crafting memories that will last a lifetime.
Ready to get started? Tap the button below and share a few details with us. You'll get instant to pretty much everything you need to know to learn if CJ's Off the Square is the right venue for you.
Let's Chat About Your Dream Wedding!
Our passion is weddings, and we're here to assist you every step of the way. Whether you have questions about our wedding packages, available dates, or anything else on your mind, we're just a phone call away.
Plus, here's the best part: If we discover that CJ's Off the Square isn't the perfect fit for your dream wedding, we're more than happy to guide you in the right direction. Your happiness on your special day is our top priority, even if it means pointing you toward another wonderful venue that may better fit your needs.. Your wedding day deserves to be everything you've imagined, and we're here to make that happen, no matter what.
Give us a ring today and let's start crafting your magical wedding experience!
Contact us today and begin planning the wedding of your dreams. Together, we'll create an unforgettable day that reflects your love story.