A Beginner's Guide to Choosing the Perfect Wedding Venue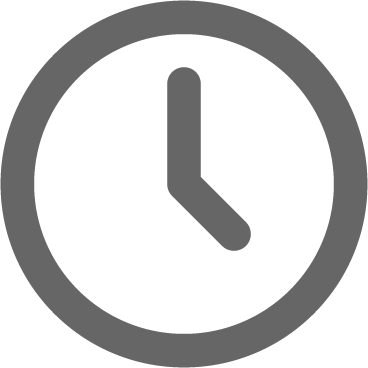 February 17, 2023
When it comes to planning your dream wedding, one of the most important decisions you will make is selecting the perfect wedding venue. With so many different types of venues in the Nashville area, it can be overwhelming to choose the right one for you.
Here are three key things to keep in mind when selecting your wedding venue.
Your Wedding Vision and Style
Your wedding venue should be a reflection of your personal style. Consider the overall look and feel you want to achieve, as well as any specific themes or color schemes you have in mind. Here are some things to ask yourself to help clarify what your wedding style is:
Do your wedding to be outside or inside? Or both?
Do you want to have your ceremony and reception in the same place?
Do you like a more modern look and style? Or do you gravitate towards historic properties?
Make sure your wedding venue has the aesthetic you are looking for, and that it will enhance your wedding design rather than clash with it.
Venue Capacity and Amenities
Another important factor to consider when selecting your wedding venue is capacity and amenities. You want to make sure that the venue you choose can comfortably accommodate all of your guests, as well as any additional vendors or equipment you may need.
Additionally, you may want to look for a venue that offers amenities such as a bridal suite, a space for your groom to get ready, on-site catering, or parking options for your guests.
Budget and Logistics
Finally, it's important to consider your wedding venue's cost and logistics. Make sure that the venue you select fits within your overall wedding budget, and that you understand any additional fees or charges that may apply. Different venues include different things, so it always easy to compare one space with another. Make sure to ask any venue you are considering the following:
What is the base fee for my wedding date?
Are there any set up fees, operational or administrative fees? (these are often seen as 15-25% on top of the base rental rate)
Can you share any other fees that are either required or optional that I may encounter if we book your venue?
In additional to the venue's brochure, you may want to request a copy of the contract and review it carefully to be sure you understand any other potential fees that may be involved with using their space.
You should also consider the logistics of the venue, such as its location, accessibility, and any setup or breakdown requirements that may impact your wedding timeline. It is important to have a clear understanding of when you and your vendors have access to the space. You may need to add time to your rental period or pay your vendors an additional fee to deliver or pick up at specific times.
By keeping these three key factors in mind when selecting your wedding venue, you can ensure that you find the perfect space to bring your dream wedding to life.
Relax, We Got You
Choosing the right venue for your wedding can be a daunting task, but at CJ's Off the Square, our experienced team is here to help make the process as easy as possible. We offer up-front, all-inclusive pricing that saves you the headache of managing multiple vendors, contracts, and payments.
Plus, our dedicated planning team will guide you through every step of the design process and handle all the logistics, leaving you free to simply enjoy your big day without any stress or worry. With our help, you can fully immerse yourself in the moment and soak up all the joy and love that your wedding day brings.