Ask CJ: Should I do a first look?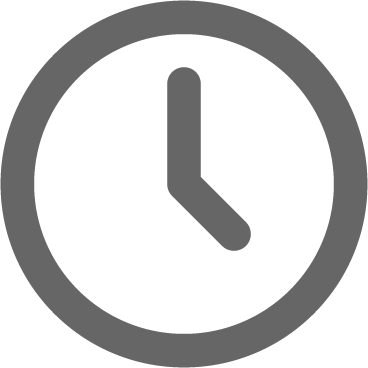 October 6, 2022
QUESTION:
I am really on the fence about having a first look with my fiancé before our ceremony. What do you think?
ANSWER: 
A "first look" is 100% your call. There is no right or wrong way to approach this. But I'd invite you to explore why having one or not having one is important to you.
Is it simply because not seeing each other is a tradition or you (or someone close to you) feel that is what you are supposed to do?
Or conversely, do you feel like everyone says you should do it nowadays, but it doesn't feel true to you?
Does your fiancé have a preference?
As you ponder what works best for you, here are some things to help you think through if a first look is or isn't right for your wedding day:
It's Private
A first look can be a very special, private moment that is shared just between the two of you (and maybe your photographer). It can help you connect with each other, ease some of those wedding day nerves, celebrate how amazing you both look all dolled up for the big day, and give you a few moments to remind yourselves why you are getting married BEFORE all the guests arrive and the momentum of the day starts to take over.
Some of our clients have even exchanged private vows with each other during their first look, and then opted for more traditional vows for the ceremony in front of friends and family. This can be very romantic and personal, but not everyone's cup of tea.
Flow of the day/schedule
A first look can help you get to your reception faster. We would schedule this along with wedding party photos BEFORE your ceremony, and then only have family photos left to do after the ceremony. Which means, you get to relax and start celebrating sooner.
Not all traditions need to be observed 
The tradition of not seeing the bride before the ceremony has pretty shady origins (especially for women). It's based on a time in history when pre-arranged marriages were common, women had few rights and men held all of the power in social and legal arrangements.
The father of the bride usually brokered the marriage contract with little to no input from his daughter. The couple would have rarely, if ever, met prior to their wedding day. The idea of not allowing the groom to see the bride before the ceremony was established to help prevent the groom from backing out of the deal if he didn't like the look of his bride. Ouch!
The concept of the bridal veil worn over the bride's face is also tied to this tradition of limiting the visibility of the women so as not to give the groom any reason not to move ahead with the marriage. Many very forward thinking brides still love the look of a veil. And while it's origins aren't exactly empowering for women, it has morphed into something that is very romantic, feminine and quintessentially bridal.
Bride's Magazine has a great article about to origins of the first look if you want to take a deep dive.
Likewise, you may feel like not seeing each other before the ceremony does have meaning for you that is in complete alignment with your values. So no judgement here. Just some food for thought!
Whatever you decide, we just want you to like your reasons. Let your planner know what works best and we will work it into your wedding day timeline for a seamless wedding day schedule that honors your personal priorities.
If you are leaning towards having a first look, here are some ideas for where to have it here at the venue: