First Looks at CJ's Off the Square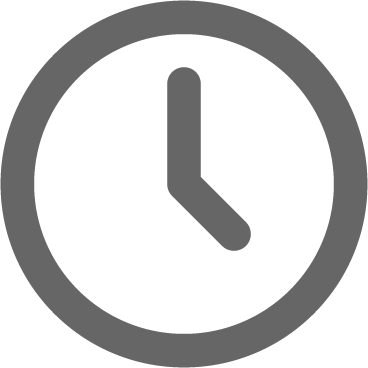 June 21, 2017
There is nothing that melts our hearts more than a romantic First Look between a soon-to-be husband and wife. It adds to the joy and romance of the day, and makes for the sweetest memories! We absolutely adore how more and more couples are choosing to share this once unthought-of moment. Here are some of our favorite First Looks that have happened throughout the property.
The Front Steps
One of our favorite spots to share a First Look is on our front steps. daisy and ross took a break before the day's festivities to privately read their vows to each other in a relaxed, gorgeously intimate way.
daisy + ross's wedding – sarah sidwell photography
The Historic House
Couples that want to save the magic of the garden for their ceremony often choose a spot in our historic house for a First Look. Brittany and Chris had a classic hand-holding moment where neither bride nor groom could see each other just yet. After their First Look, Brittany and Chris exchanged personal vows and some sweetly happy tears!
 Brittany + Chris's Wedding –  Zach + Sarah Photography
The Grand Foyer
It is so picturesque when a beautiful bride walks down a staircase to make a grand entrance. Brittany had a First Look with her father (don't forget to include a first look with dad!) in the grand foyer of our historic house – such a heartwarming moment!
 Brittany + Chris's Wedding –  Zach + Sarah Photography
The Garden's Iron Gates
The white iron gates in the garden are the perfect backdrop for a romantic moment before the ceremony. We love when couples choose this spot to say "Hello" before saying "I Do."
Rachael + Douglas's Wedding –  john myers photography
genna and casey's wedding –  jenna henderson photography
Around the Garden
Having so many beautiful locations to choose from, many couples share a First Look surrounded by the natural beauty of our garden. And not just between couples – but with dads and daughters, too!
 emily + cam's wedding –  jenna henderson photography
Holly + Nathaniel's Wedding – chesley summar photography
About and Around Franklin
With several parks and historic buildings nearby our property there are plenty of other gorgeous spots for couples to choose from. We love seeing these heartwarming moments that couples share before their ceremonies. So much love!
Lindsey and Nick's Wedding – Paul Rowland Photography
Meg + Josh's Wedding – Abigail Bobo photography
---
First Looks are such a romantic addition to a wedding day. The excitement that builds is so sweet, and when the couples finally lay eyes on each other it is such a beautiful and emotional moment! We can't wait to see how more couples incorporate this new tradition into their big days.
Did you like this post? If so, sign up to get monthly real wedding inspiration delivered right to your inbox
---
We would LOVE to work with you! Call or click to learn more about our full service event packages that make planning your next celebration SO EASY!
(615) 216-7576
www.cjsoffthesquare.com/contact