Ask CJ: Just got engaged. Where do I even start?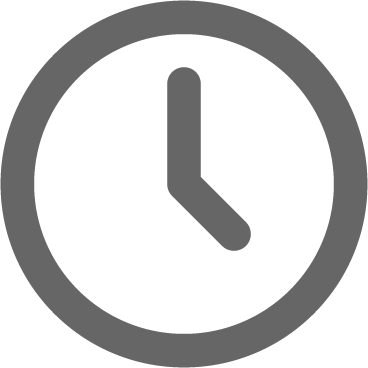 July 15, 2022
Question
"I just got engaged (exciting!) but I honestly don't know where to start with wedding planning (stressful!). Do I starting by finding a venue? I know I love the greenery style but that's about it."  – Kristen
Answer
Hi Kristen,
I love the greenery look for weddings …so ethereal and dreamy. Make sure to scroll to the bottom of this post where I share a few of my favorite weddings here at CJ's Off the Square with a similar greenery vibe that were simply stunning.
Do you already have a guest list in mind? That is probably the very first thing that I recommend you work on so you know what size venue will be the right fit. It doesn't have to be perfect and you don't need addresses and all those details at this point, but just get a rough draft started and that you put you in great shape to start exploring venues.
If you already have a good idea of how many guests you will be planning for, maybe schedule a few venue visits in the next couple of weeks to start to get an idea of what is available. You may love the idea of a full-service venue like CJ's Off the Square where we take care of soooo many pieces of the wedding all in one place. Or you may find that a DIY space is a better fit. There are lots of options, so I would suggest starting with a few venue tours to get a good feel for what might be a good fit for you.
Here's a link to schedule a tour with us if you are ready:
And of course, Let me know if I can help with anything else. And don't forget to have fun with the planning process! 😊
XO,
PS: Take a peek at a few of my favorite recent weddings where we used the greenery style to make our garden and pavilion look soooo dreamy.
Danielle & Andy
Nicole & Duane
McKenna & Tom