Ask CJ: Creating a custom package & out of town guests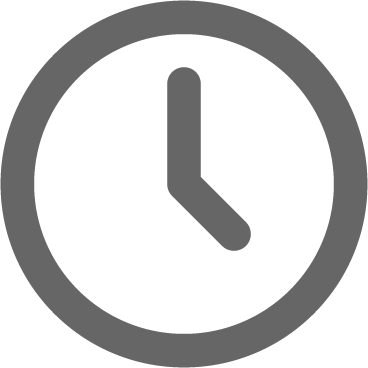 May 21, 2022
Question
"Can you create a custom wedding package to create a desired look?  Do you have an approved vendor list to share? Since this is destination for a lot of people – wondering about hair makeup for the ladies- rooms for the guests and bridal party along with photographer etc." – Nancy
Answer
Hi Nancy,
These are all great questions!
We can absolutely customize our Classic wedding package. This is the very best option to give you the benefits of a full-service venue like CJ's Off the Square, but lots of freedom to pick and choose the exact style and services that are most important to you.
We do not have an approved vendor list. We tailor all of our recommendations for vendors based on the unique needs of each client (style, budget etc.). So once you decide to book with us, we are happy to give you referrals for any additional services you may need for the wedding after we have the change to get to know you a bit better. Concierge vendor referral is part of planning process here at CJ's Off the Square regardless of which package you choose.
Since you mention that this will be a destination wedding, I jus wanted to quickly share that the beautiful Harpeth Hotel is only one block away. Many of our clients have a room block there which allows your guests to easily walk to and from the venue and all of our charming historic downtown (lots of shops and restaurants). I think you and your guests will love the location!
Check out all there is to see and do in Franklin, TN here.
There is plenty of space here at the venue for the ladies to do hair and makeup. We have dressing rooms for the guys and the ladies and happy to help you refer you to local hair/makeup artists and photographers as needed.
If you plan to be in town soon, I'd love to give you a tour of CJ's Off the Square. Or you can take a video tour here: https://cjsoffthesquare.com/videos/
Hope to meet you soon,