Ask CJ: Understanding venue pricing and wedding budgets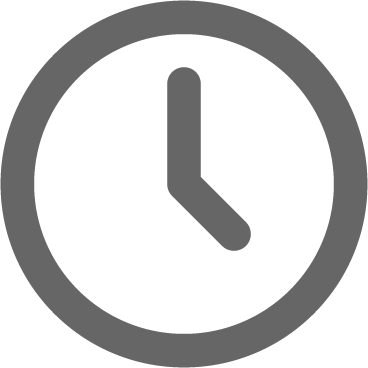 January 31, 2022
Question
"My question is about pricing. I feel really lost about how to approach venue pricing and the whole budget for the wedding. I've read online about how to budget for my venue, but that doesn't seem to match up with your pricing. How do I know what the right budget should be? Any ideas?" – Anonymous 
Answer
Hi there!
I have lots of ideas about pricing and how to understand wedding budgets.
But let me start by saying, if you are feeling a little confused right now about wedding budgets, you are not alone! Understanding wedding pricing can be very tricky when you are first starting out on the planning process.
When it comes to venues, it can be especially difficult to compare apples to apples because each one may offer very different things within the price.
I recently shared some insight into the 3 primary types of venues here in the Nashville which might be a helpful read for you and the bride. All 3 types of venues will be offered at very different rates – and this may help you understand why:
3 Types of Venue  & How To Choose The Right One
There are pros and cons to each type of wedding venue. You just have to consider what you really want for the wedding and how much time and money you are willing to invest to accomplish those goals.
CJ's Off the Square is a full-service venue …meaning that we offer not just the space to host the wedding or rehearsal dinner, but everything else you need for an elegant celebration (such as tables, chairs, linens, food, entertainment, decorations etc.). In addition, we also have an amazing planning team that works with our couples to thoughtfully craft thier wedding celebration guide them through crucial decision making process that goes into planning such a significant occasion.
I don't know of any other venue that offers such a high level of support for couples and families throughout the planning process and takes care of everything on the wedding day as well. This is probably one of the things I love the most about what we offer here at CJ's Off the Square.
What we offer is much more than just a hall or room in which to have the wedding, leaving you to figure out everything else on your own. It's a complete experience starting from the day you book with us all the way through the wedding day itself.
We offer a similar experience for rehearsal dinners.
Here is another article that might give you some additional insight into understanding pricing once you have determined what type of venue is the best fit:
3 Things To Consider When Choosing Your Wedding Venue
I believe from the bottom of my heart that we offer the very best value in Nashville when it comes to designing and hosting beautiful, memorable weddings & events.
But this approach isn't for everyone.
Going a more DIY route might be the perfect option for you. Or you may see a huge value in working with a full service venue like CJ's Off the Square.
There is no right or wrong way …and isn't it great to have options!
Here at CJ's Off the Square we try to make our pricing as straight forward and transparent as possible.
You can get instant access to wedding pricing & package details here if you don't already have it. 
And if you think our full-service approach is exactly what you need, let's chat! I would love to hear more about your ideas and plans and give you a personal tour of our unique garden setting here in the heart of historic downtown Franklin, TN. You can schedule a call or a venue tour here.
XO,