Ask CJ: How do I know if a venue is right for us?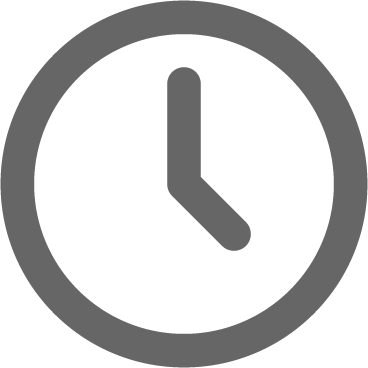 October 14, 2021
Question
"How do I know what questions to ask to make sure the venue is a right fit for us?" – Shawn
Answer
Hi Shawn,
GREAT question!
Assuming you like the look and feel of the venue, it can accommodate your guest list and is within your general budget range, I think the most important question is actually one you will ask yourself:
Does the venue (the space itself) and the people who work there FEEL like a good fit for you.
When you close your eyes, can you see yourself getting married there? Did you connect with the people who work at the venue? Do they offer the right level of service that fits within your expectations? Are they responsive to your calls/emails? Did you read reviews to see if other couples had issues or are raving about it?
Were there any red flags during your venue tour?
One of our brides, Natalia, shared this with us recently about her experience looking for the right wedding venue. "There wasn't one specific thing that made us choose CJ's Off the Square as our venue, it was more of a feeling. I remember in the middle of our tour of CJ's we looked at each other and I could tell Mike was thinking what I was thinking, that THIS IS IT!"
Natalia & Mike's Summer Garden Wedding
I know that going by a "feeling" isn't super concrete, but for me, this is often the determining factor when all of my pre-requisites (like size, budget, style) have been checked and it is just a matter of making the final choice.
I hope this helps!
For a deeper dive, here are links to a few recent blog posts that may give you some initial insight if you are still in the process of exploring venue options:
---
Your Questions: Answered
If you have a question about hosting your event at CJ's Off the Square, or wedding venues and/or planning in general, email us at [email protected] and put "Ask CJ" in the subject line.