Let's Get Social: Instagram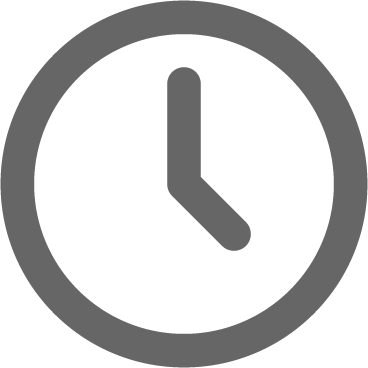 August 20, 2021
Follow Along On Instagram
Do you follow CJ's Off the Square on Instagram?
We have so much fun sharing ideas and inspiration for your Nashville garden wedding. From planning tips to trending wedding color palettes, we love connecting with you to share what's new in our world of weddings & events and hearing about what's new in your world from a bride's point of view.
Check our stories for fun polls, quizzes and behind the scenes videos of wedding day set up, inside our planning process, and of course ….BLOOPERS! Because things don't always go perfectly and you just have to laugh at yourself sometimes.
Our grid is power-packed with a daily dose of easy to save ideas so you can quickly reference the looks you love when it is time to start making style selections with your planner here at CJ's Off the Square.
Follow us now and make sure to say hello in the comments.
Have some suggestions for content that you would find helpful? DM and share it with us.
See you on the 'Gram!