Behind the Scenes: It Takes A Village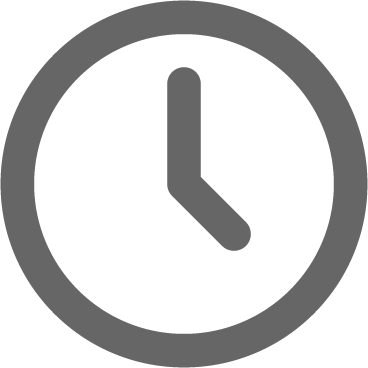 July 3, 2021
Behind the Scenes
Behind the scenes of these photos, there were about 50 different people who contributed to bringing this event to life.  But you only see me, Allison and Sidney putting on the finishing touches. And that's the way we like it!
It takes countless hours of design, sourcing, reviewing and confirming orders, testing/sampling, email and phone calls to make the magic happen here at CJ's Off the Square. On event day, there are dozens of people coming and going. They're here to install, load in, load out, serve, decorate, clean up and more. And as our client, you don't have to lift a finger! It's all the little, but very important things that go into a smooth, successful event that often leaves our clients and guests wondering "when did you have time to do all this?"
But it is all in a day's work (and we love it!!)
Our mission at CJ's Off the Square is to make the wedding and event planning process easy and fun for our clients. We handle all the logistics and finishing touches so you can relax and enjoy your celebration fully. We recently made a video to share a bit more about our planning process and our hearts for creating beautiful, personal and intentional celebrations. Watch it now:
Let's Work Together
Does this sound like the kind of event planning experience that you've been looking for?
Give us a call to chat or shoot us an email. We would love to hear more about your ideas for your wedding day, give you a private tour of CJ's Off the Square and see if our venue might be the perfect spot to celebrate your wedding with your friends and family.
Looking for pricing? Want to check availability? Just share a few details about what you have in mind here and you'll get instant access to our full package details and can even schedule a tour right from that page.
A huge thanks to our good friends at Details Nashville who helped us create this video. Adam and his team are one of our go-to wedding photographers and videographers in Nashville, Franklin and Brentwood. Make sure to put Details Nashville at the top of your list when you're ready to hire your wedding photographer and/or videographer.
All photos by the oh-so-lovely Rebecca Denton. Hire her to shoot your wedding and you will LOVE your images for life!