All About the Cocktail Hour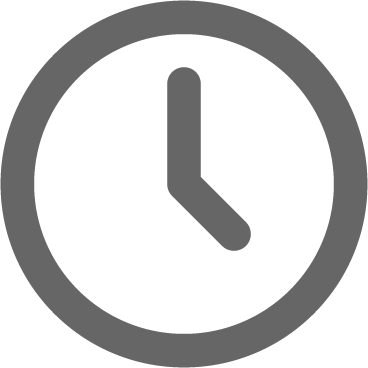 July 16, 2021
What Is the Cocktail Hour?
If you're planning a wedding, the cocktail hour is sort of like the transition between your ceremony and reception. While you may be finishing up photos with your family or wedding party, we like to make sure your guests are able to relax, mix and mingle, and find a seat all with the help of a delicious bite or two and a glass of something tasty.
If you're planning a party or rehearsal dinner, the cocktail hour is typically the first hour of your event, when your guests are arriving, mingling, finding their table etc. The goal of the cocktail hour is to make sure your guests feel welcome, relaxed and ready to have a great time. And nothing makes that easier than a big smile from our staff, some tasty snacks and a drink.
Where Does It Happen?
Here at CJ's Off the Square, the cocktail hour usually takes place in the pavilion if you are having your ceremony in the garden.
If your wedding ceremony is at a local church, or if you are hosting a rehearsal dinner or other celebration, it may start in the historic house and trickle out to the pavilion. Or, you may want to direct guests right to the garden to get the party started.
A Cocktail Hour Is Included
We are such big fans of the cocktail hour and how much it adds to the overall enjoyment of your event by your guests that we like to incorporate it into every event. And don't worry if you or your guests don't drink. We still have lots of options to get your celebration off on the right foot.
All event packages at CJ's Off the Square include your choice of two passed hors d'oeuvres or a cocktail hour station. A station means that rather than circulating your hors d'oeuvres throughout the event space, we set up a stationary table with a beautiful food display on it for your guests to help themselves.
So what are passed hors d'oeuvres exactly?
Think lots of pretty little bites, displayed and circulated throughout the pavilion on silver trays. It is an elegant way to give your guests just a little taste of what's to come. They can be fancy or casual depending on the overall vibe you are going for.
We also love to circulate some wine or champagne along with your hors d'oeuvres.  It's just so elegant to have things moving throughout the space and it brings a great energy to the event.
Want to learn more about the cocktail hour and other menu options at CJ's Off the Square? Download our menu now and take a peek at pages 4 and 5.
Or give us a call anytime.  Our planners love to talk about food, recommend some of our favorite dishes and help brainstorm ideas from signature cocktails to specialty entertainment to make your cocktail hour fun and delicious.
Need more cocktail hour inspiration? Try out one of the signature cocktails and let us know what you think!
For even more cocktail hour inspiration for your wedding, try some of these tips from Brides Magazine.