Behind the Scenes: Our Wedding Planning Process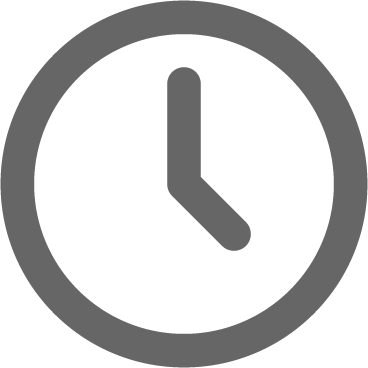 May 22, 2021
So you already know that you need a wedding venue. That's probably what brought you to our website in the first place. But have you given any thought to how helpful it would be to also have a wedding planner?
Maybe you aren't sure what a wedding planner actually does. Or perhaps you think you don't need one since you are planning a smaller wedding for just your closest friends and family. Maybe you thought a wedding planner might be too expensive.
Or maybe you're all about it and can't wait to invest in your peace of mind as you dive into your wedding plans.
Well, we've got great news for you!
Every wedding package at CJ's Off the Square includes working with one of our amazing wedding planners.
To give you a better idea of what our planners do, as well as what is included in our wedding packages, we made this video where our founder, CJ Dickson and the team share:
How we work with our couples to create one-of-a-kind weddings at our venue
What's included in our wedding packages
Why working with an all inclusive venue like CJ's Off the Square can save you time and money
And so much more.
Does this sound like the kind of planning experience that you've been looking for?
Give us a call to chat or shoot us an email. We would love to hear more about your ideas for your wedding day, give you a private tour of CJ's Off the Square and see if our venue might be the perfect spot to celebrate your wedding with your friends and family.
Looking for pricing? Want to check availability? Just share a few details about what you have in mind here and you'll get instant access to our full package details and can even schedule a tour right from that page.
A huge thanks to our good friends at Details Nashville who helped us create this video. Adam and his team are one of our go-to wedding photographers and videographers in Nashville, Franklin and Brentwood. Make sure to put Details Nashville at the top of your list when you're ready to hire your wedding photographer and/or videographer.