3 Reasons to Host Your Wedding on a Weekday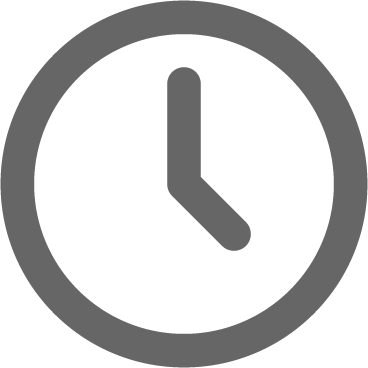 June 23, 2020
We know that Saturdays are the coveted traditional time slot for most couples who are planning a wedding. But as planning continues in the midst of COVID-19 restrictions, Saturdays may not be the most convenient day, especially when you want to be mindful of your budget and quality time with your loved ones. Here are three smart reasons to consider hosting your wedding on a weekday:
1. It's more cost effective to host your wedding on a weekday.
At CJ's Off the Square we offer discounted rates on our all-inclusive services for weddings hosted on Tuesday – Thursday.  You can put the money you've saved toward additional style options details, a gift for your spouse, or an extra day to your honeymoon.
2. Your preferred date is more likely to be available if it falls on a weekday.
Were you hoping to get married on a meaningful date like the anniversary of your first date, or the day you got engaged, but realized that it falls on a weekday? That's actually a good thing, because while our weekends can get booked years in advance, our weekdays are more likely to be available for you to reserve. You're also much more likely to get the first pick of vendors and specialty rentals that are in high demand… like the gorgeous vintage lounge seating from Southern Events.
3. You get more quality time with your guests.
We know that it's hard for some people to get away from work on a weekday, but now that most people are working remotely, that may not be an issue anymore. Plus, if you're hoping for a small, intimate ceremony with lots of quality time with loved ones, hosting your wedding on a Wednesday or Thursday may be the perfect solution. You and your out-of-town guests can spend the rest of the weekend relaxing and connecting.
(Photo credit: Paul Rowland for Lindsay + Nick's destination wedding, and Brandon Chesbro for Danielle + Jonathan.)
Save
Save
Save
Save