It's the perfect neutral linen color for your garden wedding! Meet "Cafe Satin"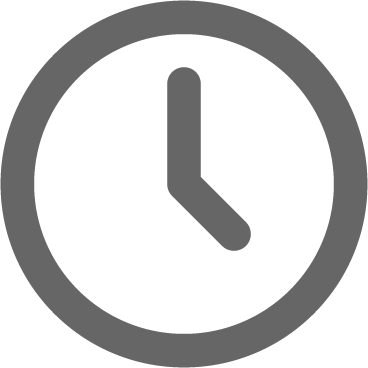 December 19, 2019
Not quite champagne, not quite blush. It's "Cafe" and it's fabulous!
We see a lot of linens in our line of work. That is part of why planning and designing garden weddings in the Nashville, TN area is so much fun! Using a neutral color palette has been very popular lately. Many of our couples want to use a mix of white, ivory and champagne tones and don't really want any other accent color.
Sourcing linens with little to no color, but that still make a statement has been tricky! Then we came across this "cafe satin" fabric and fell in love! It's not quite champagne, but not quite blush or pink either …perfectly in between and we couldn't be more thrilled!
Here are two of our favorite recent weddings that took advantage of our incredible find. Love this look? Be sure to pin your favorite picks or follow the link to view more from each wedding to see two different look using the same fabric. Enjoy!