Pretty Plum Shades For a Whimsical, Modern Wedding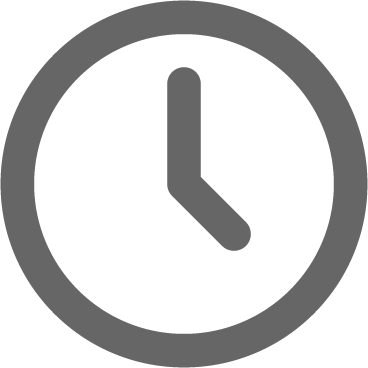 May 22, 2019
Today we are sharing one of our favorite looks from our winter tasting party. CJ's favorite color is purple so our production manager Kate put this look together as a special surprise for her. She collaborated with our good friends over at The Enchanted Florist to create a centerpiece fit for a queen (yaaaassss girl!).
Working with a mostly muted purple mood board, she decided at the last minute to spice it up with rich shades of magenta, hot pink and blush…and thus giving this table the name "Plum Spice." It was a great call. The jewel tones of magenta and amethyst look great together!
Que up "Royals" by Lorde now…because that is the official soundtrack of this table design.
When planning a wedding or any special occasion, choosing the right color palette is important, but great design is about so much more than just color. The texture of a fabric makes a big impact, even if it is subtle. Kate chose a velvet linen in a dark grey tone as the base for this look. The richness of this fabric added to the regal feeling she was going for and the softness added a cozy vibe that we just love to bring into the intimate setting of CJ's Off the Square.
She selected the Hob Nob stemware pattern to bring even more texture and detail into the place setting.  We love how these glasses capture the candlelight…so romantic! The Sophia flatware adds the modern touch she was looking for. The metallic silver rim on the charger also elevates the look so that together, this table looks formal, yet not too stuffy. Just enough whimsical touches to bring a smile to your face. LOVE!
We love this look for a summer or fall garden wedding in our pavilion. Pair it with our chandelier package for a touch of glam and WOW! If you love these colors but are planning a springtime soiree, we suggest using a lighter grey linen as a base and using lighter shades of lavender and peach. But no matter what season, purple is absolutely perfect for a garden party. Enjoy!
Here is the color story that inspired this design:
And here is the finished look:
The elements we used for this look:
Sterling Grey Velvet Linen
Wisteria Satin Napkin
Silver Rimmed Chargers
Stone Earthen Plate
Sophia Flatware
Hob Nob Glassware
White Chiavari Chair
Custom menu card from Designs In Paper
Big thanks to everyone who made this look happen:
Southern Events Party Rental
The Enchanted Florist
Jenna Henderson Photography
---
Look this look? Want to see it at your own wedding or event? We'd love to hear more about your plans to see if CJ's Off the Square could be the right venue for you. Our garden wedding and event venue just south of Nashville can host up to 135 guests. We offer all-inclusive wedding and event packages which take care of all of the details for you.
(615) 216-7576