Exterior Decorations for CJ's Off the Square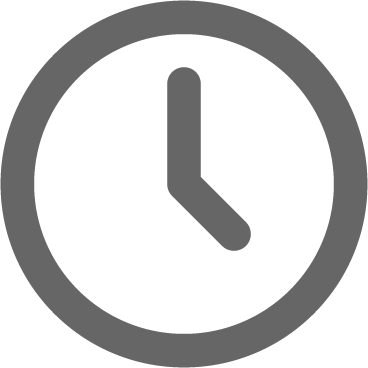 March 21, 2019
Our venue has three distinct spaces: The historic home, the outdoor pavilion and the garden. All three spaces flow together perfectly to make a wonderful and unique setting for weddings, receptions, anniversaries, birthdays and business events for up to 135 guests. If you simply drove by, you would never know that a gorgeous garden is hidden behind this what appears to be a historic home in the heart of Downtown Franklin, TN.
While most of the events take place in out pavilion and garden, many clients like to dress up the exterior of the historic house to make the celebration even more beautiful. Here are a few of our favorite looks in add even more style to your event at CJ's Off the Square.
The Front Porch
Whether you want to frame the front entrance in flowers or add some vintage style lanterns to light the way for your guests, there are countless ways to make a statement as your guests arrive to an event at CJ's Off the Square.
The Side Porch
The side porch is where guests enter the pavilion. This can be accented with drapery, flowers, or serve as a beautiful way to display place cards.
Love this romantic draping on the side porch of CJ's Off the Square. It looks so lovely with the floral tie backs and really softens the look of this stately home.
We love hoops! What a fun way to introduce a complimentary geometric shape like a circle to the iron work of the side porch. These can be used simply for looks or also for place cards. The look of the copper really pops off the white, swirling shapes of the vintage iron work.
Want you and your guests to be surrounded by blooms as they enter your wedding? So do we! Love this white blooming arch way at the entrance to our side porch. This looks stunning!
---
Thank you to the Enchanted Florist for all the beautiful flowers and to Jenna Henderson and Jen & Chris Creed, two of the very best wedding photographers in Nashville, for sharing these images with us.
---
Looking for an event space? Click here to learn more about our full-service wedding and event packages. We can accommodate up to 135 guests April – November. We'd love to give you a personal tour of the venue and hear more about your plans.