Wedding Trends We Love: Cross-Back Chairs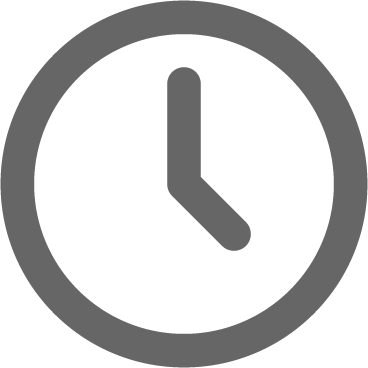 March 3, 2019
Wedding Trends We Love: Cross-Back Chairs
Move over Chiavari chairs! There is a new chair queen reigning supreme in wedding design: The Cross-Back chair. Now don't get us wrong, we still LOVE the Chiavari look. It is classic and timeless. It also comes in many different colors which can add even more personality into your wedding reception design. But the cross-back chair has the elevated rustic look that is perfect for your Nashville wedding reception at CJ's Off the Square.
Take a look at some of our favorite ways to use cross-back chairs in our unique and beautiful garden events space.
With Farm Tables
Loving the long rows and rustic vibe of farm tables? The cross-back chair looks gorgeous with the dark wood, white wash or grey wash farm tables available in all of our wedding and event packages. We love the warm and intimate feel this can bring to your wedding reception.
With Round Tables
Cross-back chairs look great at round tables too! Whether you like the rustic farm tables or a more formal linen to the floor, the cross-back chair looks elegant and refined. We often pair it with a neutral linen color like blush, light grey, dusty blue, champagne or ivory.
I suppose we should all thank Joanna Gains, the creative force behind Magnolia Farms and the Modern Farmhouse movement. With the popularization of this look, the cross-back chair has been wildly popular in home design as well as weddings. It brings a European rustic element to the overall look and feel of a reception. And the slightly grey undertone of an otherwise natural wood finish is also extremely versatile. It plays very well with the muted color palettes that many couples are using for their weddings right now.
Another plus is that this chair has an option cushion to give your guests event more comfort.
If you are looking to upgrade your look with just the right amount of warmth and formality, the cross-back chair might be the perfect choice for you.
Bit thanks to our friends at Southern Events Party & Event Rental for providing farm tables and cross-back chairs for all of our events at CJ's Off the Square.
---
Did you like this post? If so, sign up to get monthly real wedding inspiration delivered right to your inbox:
We would LOVE to work with you! Call or click to learn more about our full service event packages that make planning your next celebration SO EASY!
(615) 216-7576